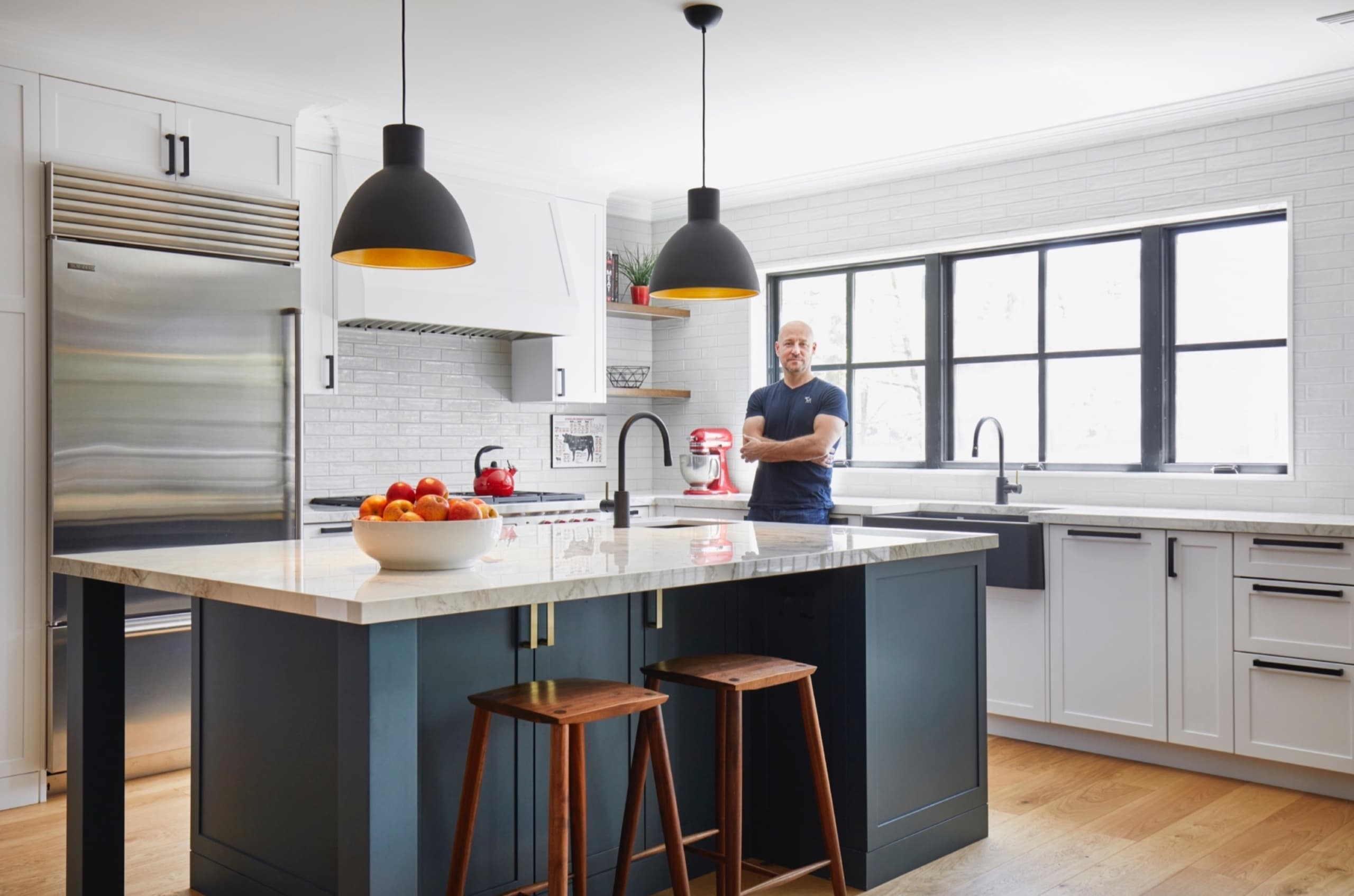 Specializing in home additions and major home renovations in old Toronto neighbourhoods.
MENATWORK provides integrated engineering, design and professional construction services to help solve home space problems.
Since 1989, we have been involved in over a thousand renovation and addition projects on Toronto homes of every imaginable description, style, and budget.
Our team has received numerous local, provincial and international awards and acknowledgements for outstanding design and workmanship, and for delivering exceptional customer satisfaction. With in-house design professionals, engineers, Ontario Building Code trained project managers, carpenters, and technicians with specific experience and training in renovating old houses, we are uniquely qualified to help you through the complex process of a major home renovation project from start to finish.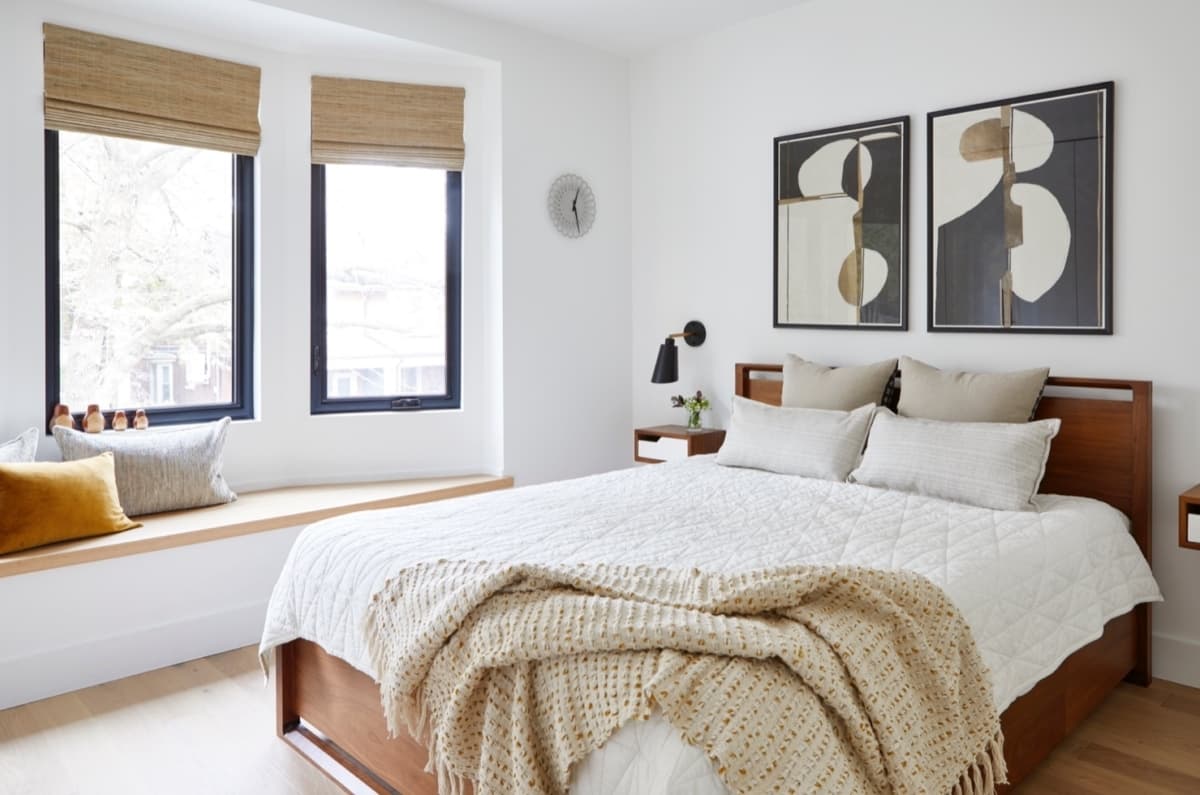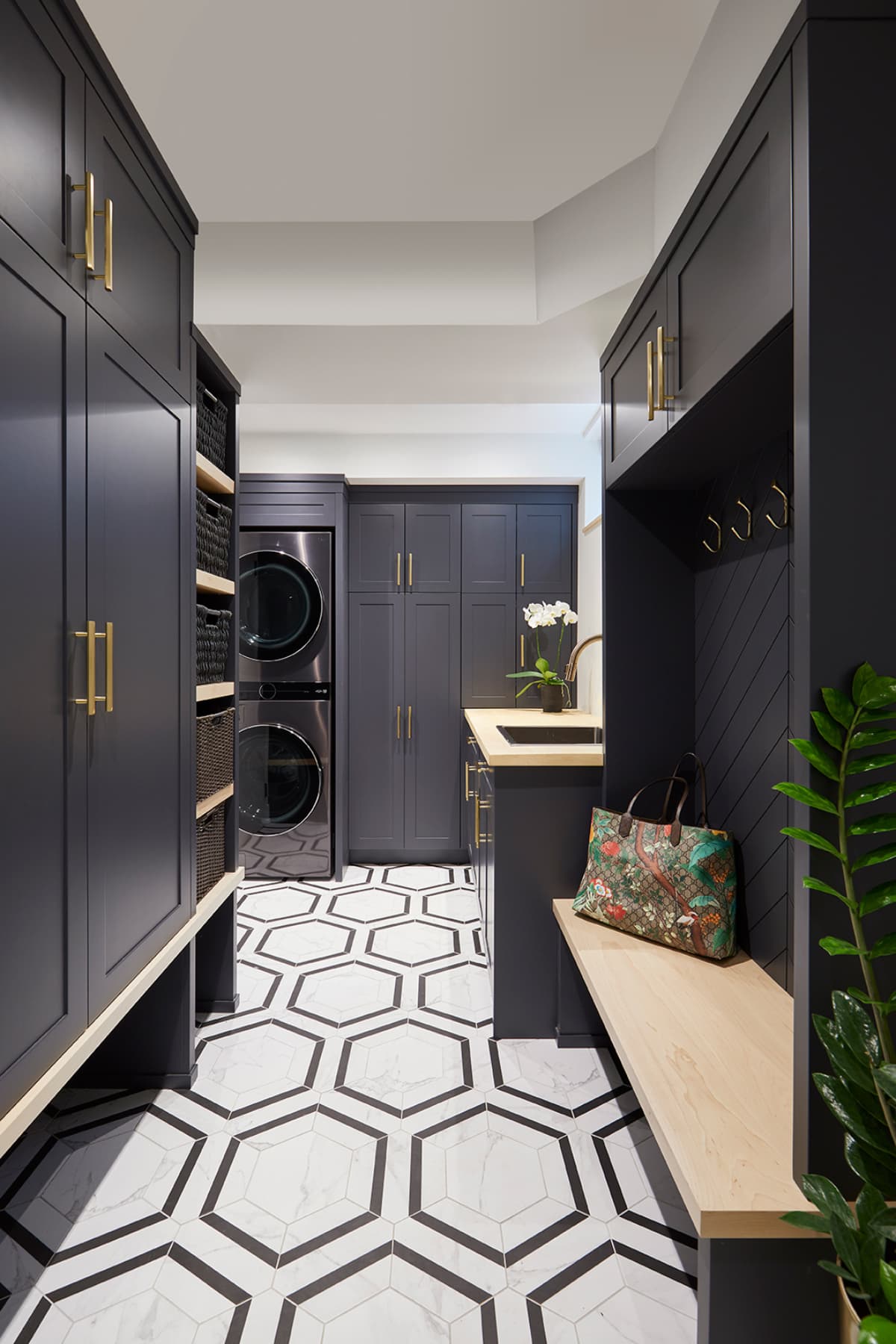 The name started out as a joke about oxymorons and the dread of having to actually go out and get a job. But over 3+ decades, it's grown to have special meaning for us.
We truly love our work. We love helping find the perfect solutions to our customers' home space challenges, then turning them into reality with our hands.
As a team, we are proud of each other and what we've accomplished together, and above all we love the feeling of the bond that forms with each and every client.
Although it doesn't really feel like work at all, the name just stuck.
What makes us different?
We've made way more mistakes than our competitors. Guaranteed! Because we've been doing this so much longer, and at greater scale, we've learned from those mistakes. In a word, EXPERIENCE. In a few more words here are six differentiators:
A team of real experts
From our veteran renovation consultants, bringing decades of industry experience to help you with big-picture planning, to our engineering and design staff—all specialists in residential design—to our project managers, carpenters and carefully vetted subcontractor professionals, you'll find that all of them are knowledgeable, courteous, responsive, and work well together as a team. A group of passionate, caring people, fanatical about producing high quality work and exceeding your expectations.
Systemized Processes
With over 30 years experience we have developed time-tested methods and processes to streamline the delivery of highly customized work to suit the needs of each of our unique customers, but in a highly organized, methodical and efficient manner. 

Organized systems
We have a sophisticated cloud-based project management system that you can access 24/7. Project scheduling details, documents, drawings, files, photos, product information, and a detailed and organized To-Do list is always up-to-date and available to you at all times.
We provide you with highly detailed monthly cost reports so that you always know your project finances. We don't like surprises either!
Guaranteed completion date
As long as you meet the deadlines for decisions that we set out for you at the beginning, we guarantee we'll complete your project on time or we'll pay a penalty for every day we are late. It's written right into our contract. We want you enjoying your new space as quickly as possible.
Insurance & Warranty
With all required insurance coverage, including $5 million general liability, auto, professional liability, and WSIB, we're fully protected for your peace of mind. We comply fully with all government requirements and industry best practices for health and safety, DEI, and we are proud members of the leading industry associations and education programs. We are qualified!
We provide an exceptional four-year, no-nonsense warranty on everything we do. In business for over 30 years, you can trust that we'll be here to take care of any problems that might arise down the road.
Word-of-mouth
Most of our business comes from our past clients and referrals. We've learned over and over again, from over three decades in business, that truly satisfying our customers is the best possible marketing strategy to sustain and grow our company. If you entrust us with your project, you can be sure we will do whatever it takes to earn your valued repeat and referral business as well.
Accreditations & Professional Associations
It's important that we do things right. That's why we invest so heavily in these marks; to ensure we're hitting the highest standards.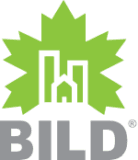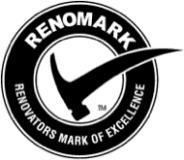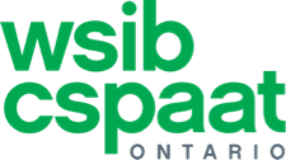 How hard can it be?
According to R.S. Means—one of the largest international publishers, and authorities on the construction industry—more than 70 per cent of construction companies fail within their first 7 years in business.
Here's a timeline of our journey since we started in 1989.