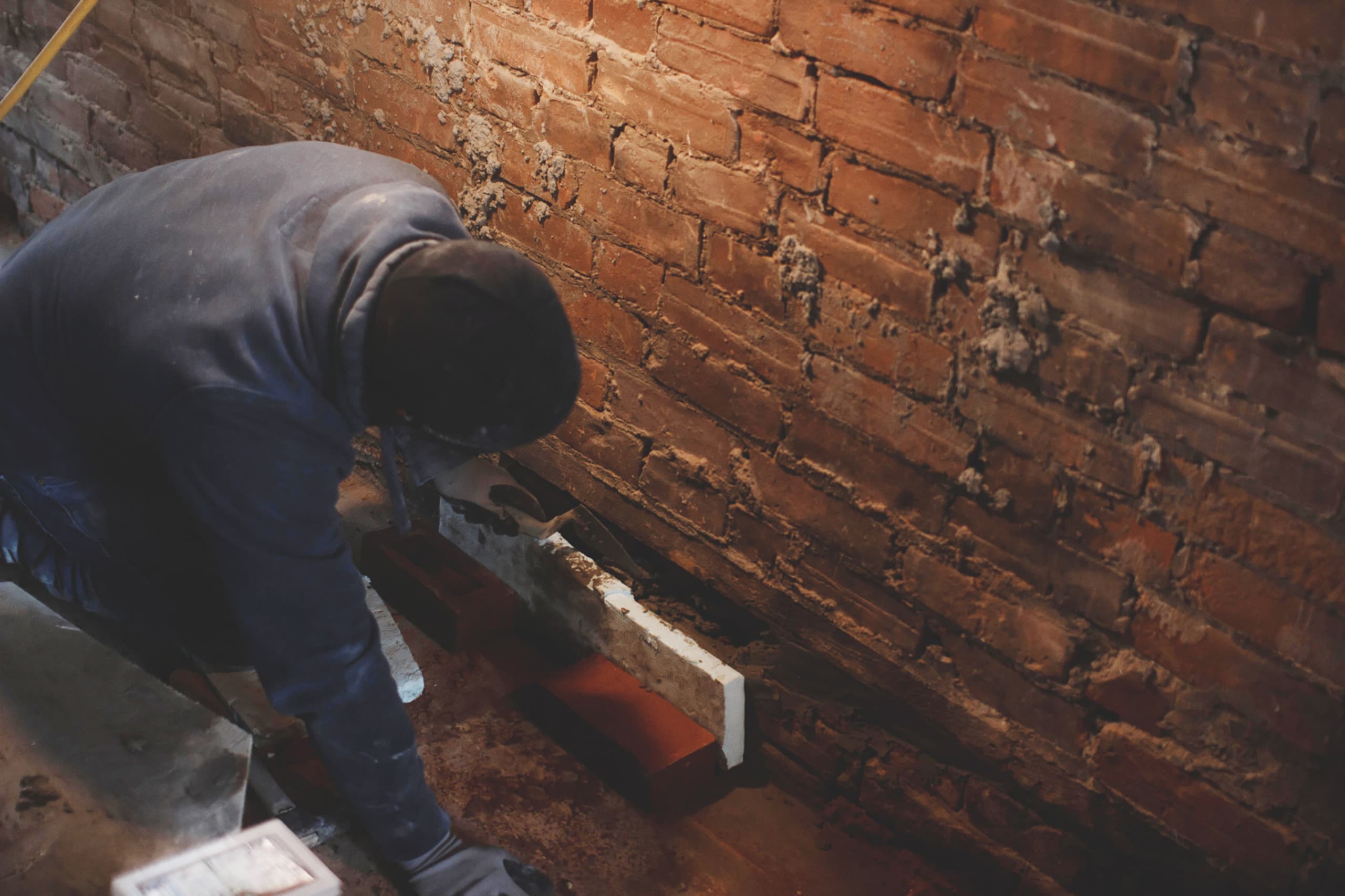 Book a call with a renovation consultant
Tell us a bit about your project by completing the form below. Once you have submitted the form, one of our Renovation Consultants will be in touch with you to schedule a follow-up call.
How can we help?
Let's make sure you're in the right place. Pick an option below.