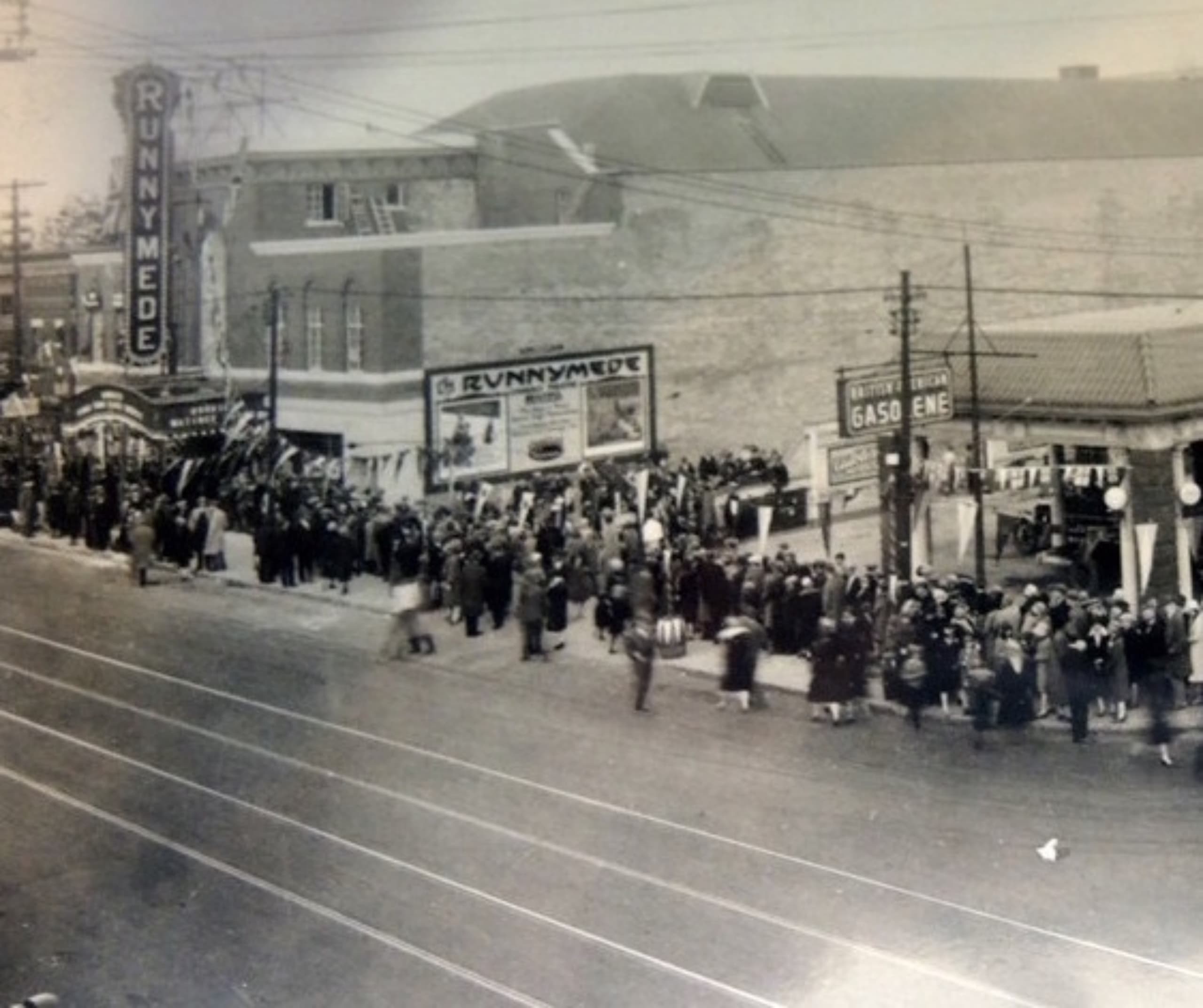 In the 1850's it was the property of Lieutenant Colonel William Smith Durie, the first commanding officer of the Queens Own Rifles. After 1948 it was settled by Eastern Europeans, whose influences are still present in many of the bakeries, delis and other businesses. By the 1960s Ukrainians settled in the area contributing to a vibrant commercial strip.
After its amalgamation in 1909, the roads were paved and city services were made available helping to establish it as a shopping district, remaining one of Toronto's most popular neighbourhoods.
From the 1920's and 30s, the areas homes main architectural influences are from the Arts and Crafts style and Tudor revival.