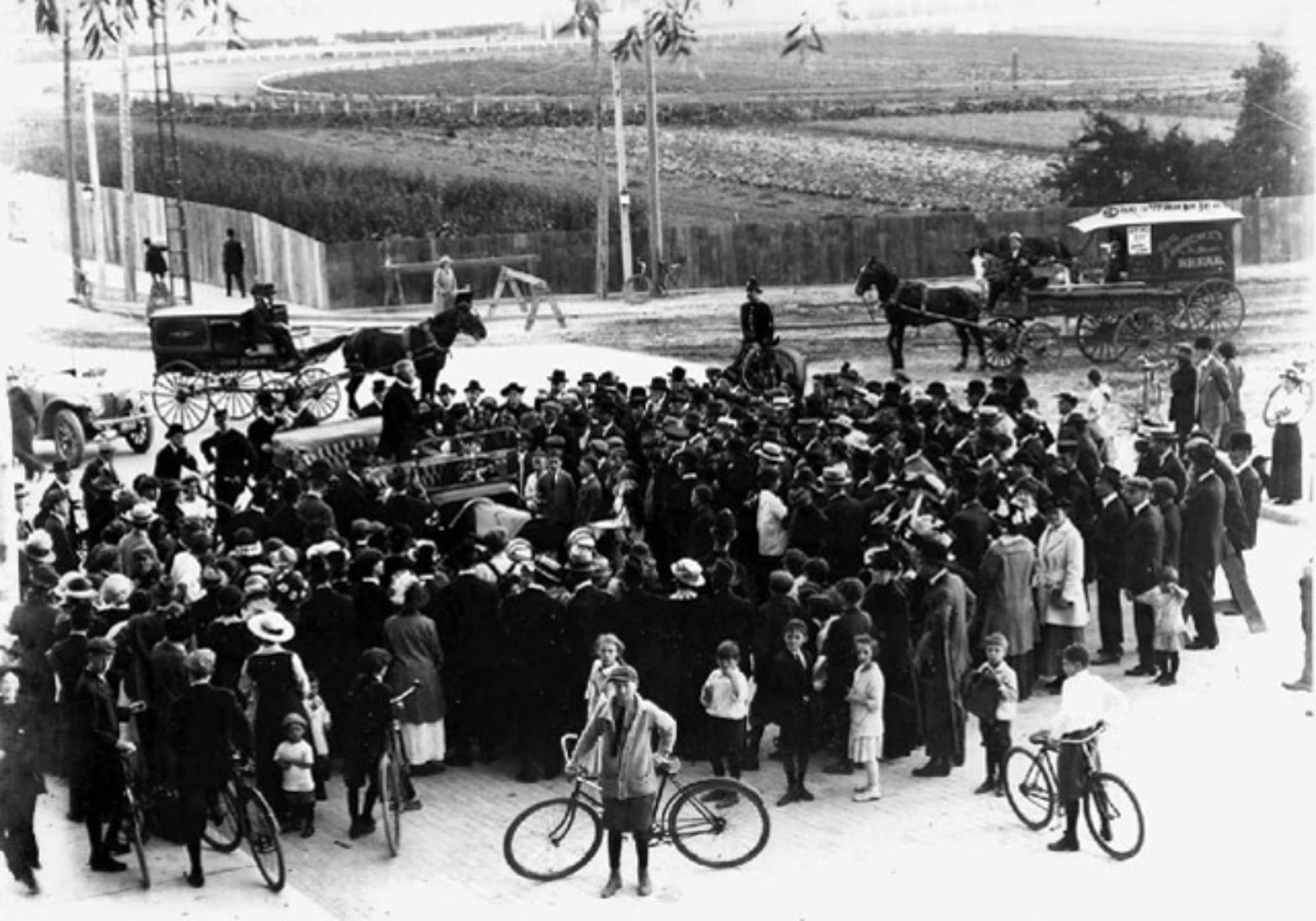 The area's founder Robert John Turner born in England May 12, 1795, he later emigrated to Canada in 1833 first settling in Kingston Ontario. Later moving to York where he purchased a five acre lot to the north and south of Davenport Road, on the crest of the Davenport hill. It included several buildings, an orchard, a large market garden, stables and a Georgian-style home he named Bracondale Hill.
In 1900, the family property was divided into a subdivision called Bracondale Hill Park. The founding family retained ownership of the five acre block, but laying out more than one hundred large lots to the north and west. The lots were sold with strict building restrictions including the minimum to be spent on each house.
The neighbourhood consists of mostly large early twentieth century single-family homes built in the Arts and Crafts and Georgian style.
It was annexed to the city of Toronto in 1909 also encompassing Wychwood Park which remains a private community known as one of Toronto's more exclusive neighbourhoods with house prices well over a million dollars.