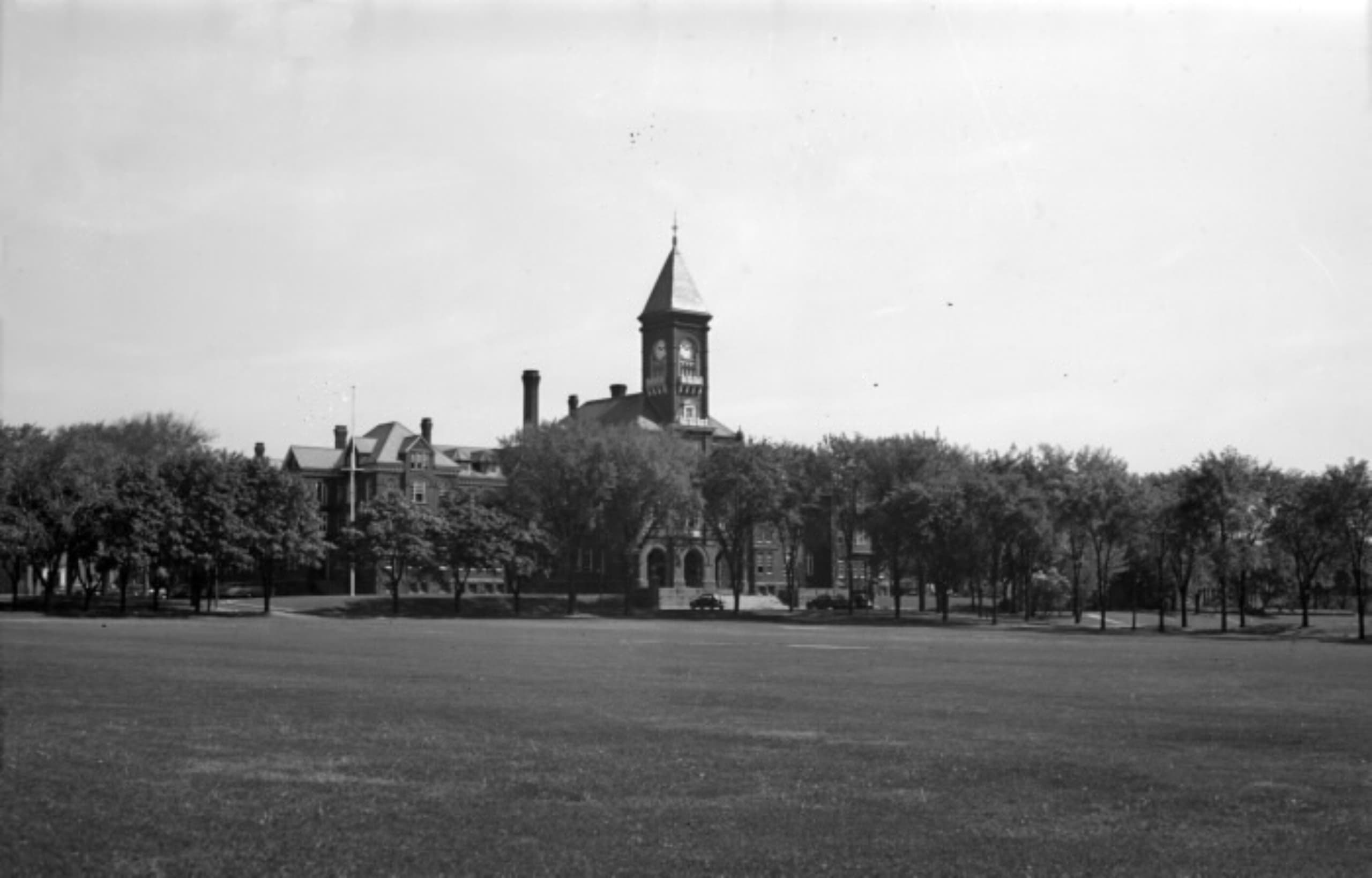 Forest Hill & Cedarvale & Summerhill
Forest Hill was originally incorporated as a village in 1923, and later annexed by the city of Toronto in 1967, along with the Village of Swansea. Named after the summer home of John Wickson; previously it had been known as Spadina Heights derivative from the First Nations meaning a hill or sudden rise in land.
The Upper Village is dominated by Tudor and Georgian styles, but the architectural styles range from French Colonial with terra cotta tiles to English country manors with sweeping lawns. Luxurious details such as sculpture gardens, porte-cochères, and imposing gated entrances are quite widespread. Forest Hill also contains a fair number of luxury condominium buildings located west of Spadina on Lonsdale Road.
Forest Hill residential housing is based on the conventional suburbs type. However, what makes it distinct from housing in other parts of Toronto, is its characteristics of singularity. Each building is distinct from one another and is in a different sytle.