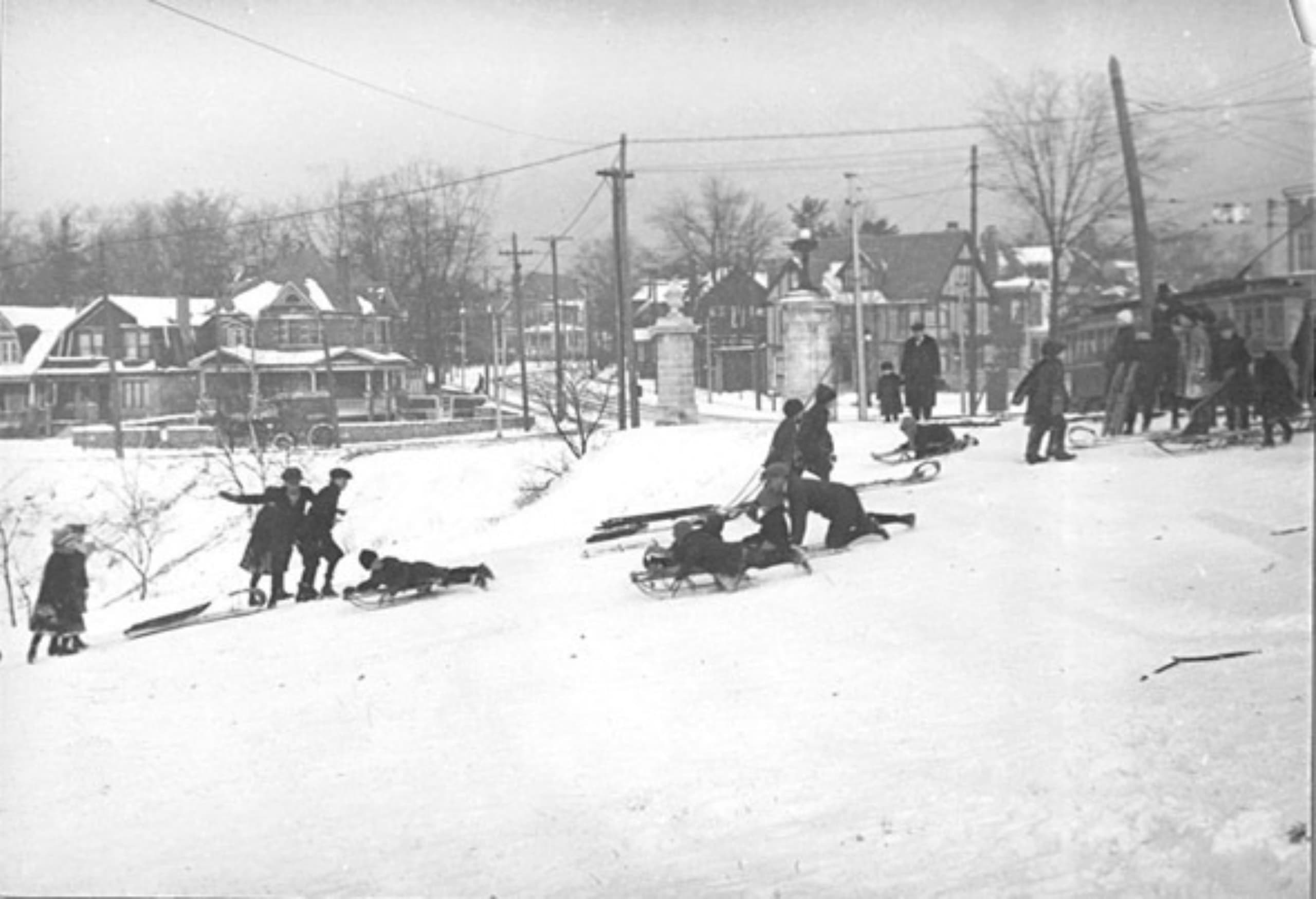 High Park began as a private estate in 1836 when John Howard purchased 65 acres and built his home, Colborne Lodge overlooking Grenadier Pond. In 1850, Howard retired and developed paths and roadways through the park lands and invited Toronto residents to picnic on the property and enjoy the natural surroundings. He eventually sold the land to the city of Toronto.
High Park contains a diverse housing mix mostly Victorian, Edwardian, and Tudor-style. The oldest residential houses built in the late 1800s and early 1900s. Typically two and three-storey detached brick homes, with remarkable architectural details such as stained glass windows, lush wood trims, French doors, hardwood floors, and fireplaces.
Families gravitate to the single family homes in this neighbourhood because of its highly regarded schools, gently rolling hills, winding streets, and towering Oak trees.