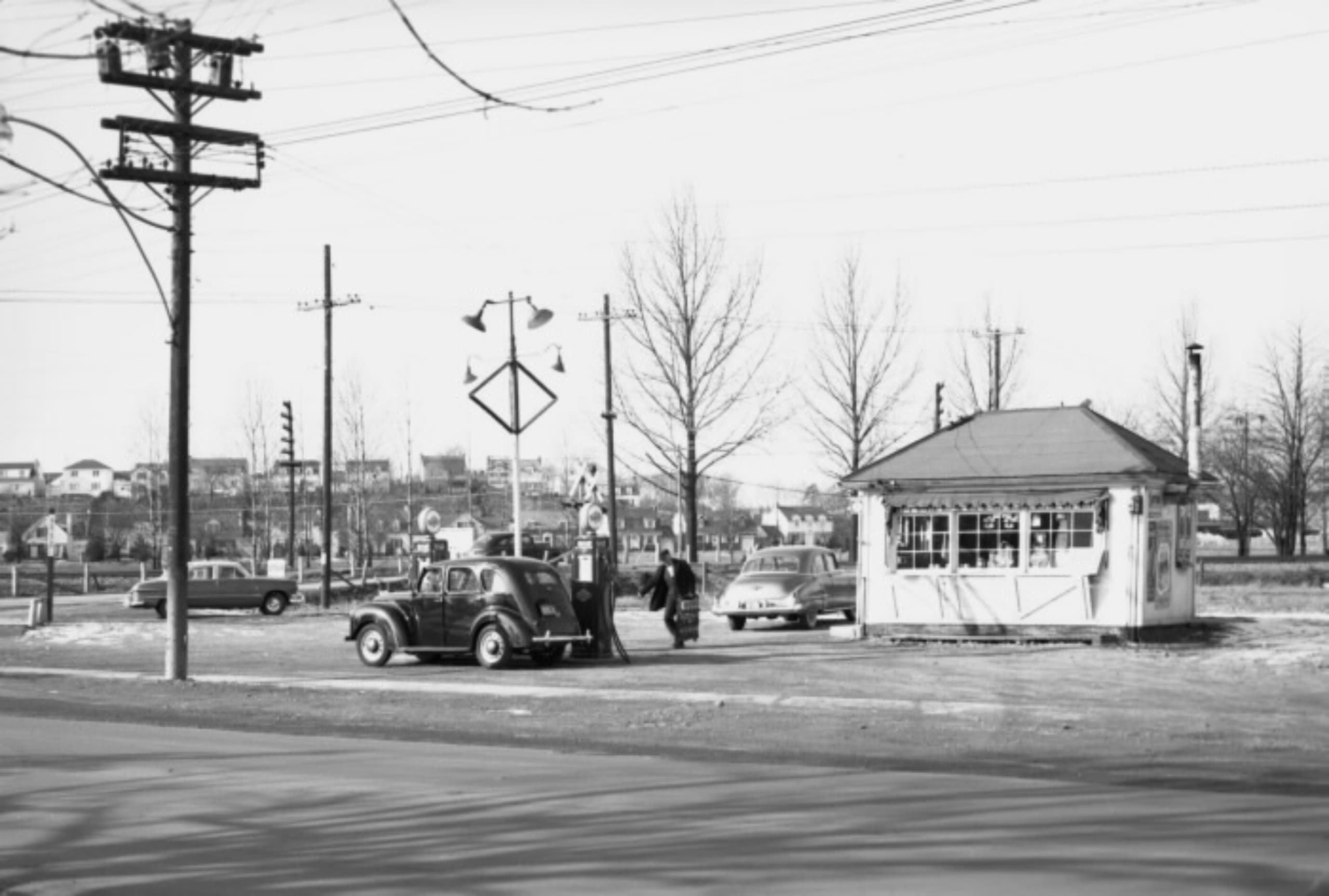 Humber Valley Village & Thorncrest Village
Humber Valley Village neighbourhood can be further broken down into smaller communities. The triangular quadrant north of Dundas from Islington to Royal York, but south of Reigate is known as Chestnut Hills. The area surrounding Edenbridge, on the west side of Royal York is known as Lincoln Woods. Finally, the northern corner of Islington and Eglinton is sometimes referred to as The Greens of St. George's. Sometimes streets in the neighbourhood become their own little community as well, for example people tend to connect to names like Valecrest, North Dr, Chestnut Hills, all of which are streets in this neighbourhood.
This neighbourhood is the wealthiest part of Etobicoke, and considered at par with the exclusive neighbourhoods that developed along Avenue Rd, and Yonge St, between Bloor and Highway 401.
Thorncrest Village is a collection of tree-lined streets north of Rathburn Road, between Kipling and Islington avenues, in what used to be part of Etobicoke.
Designed by architect and town planner Eugene Faludi, the village was considered one of Toronto's first modern suburbs. Village residents own three parkettes and a park with a clubhouse, tennis courts, a swimming pool and a playground.