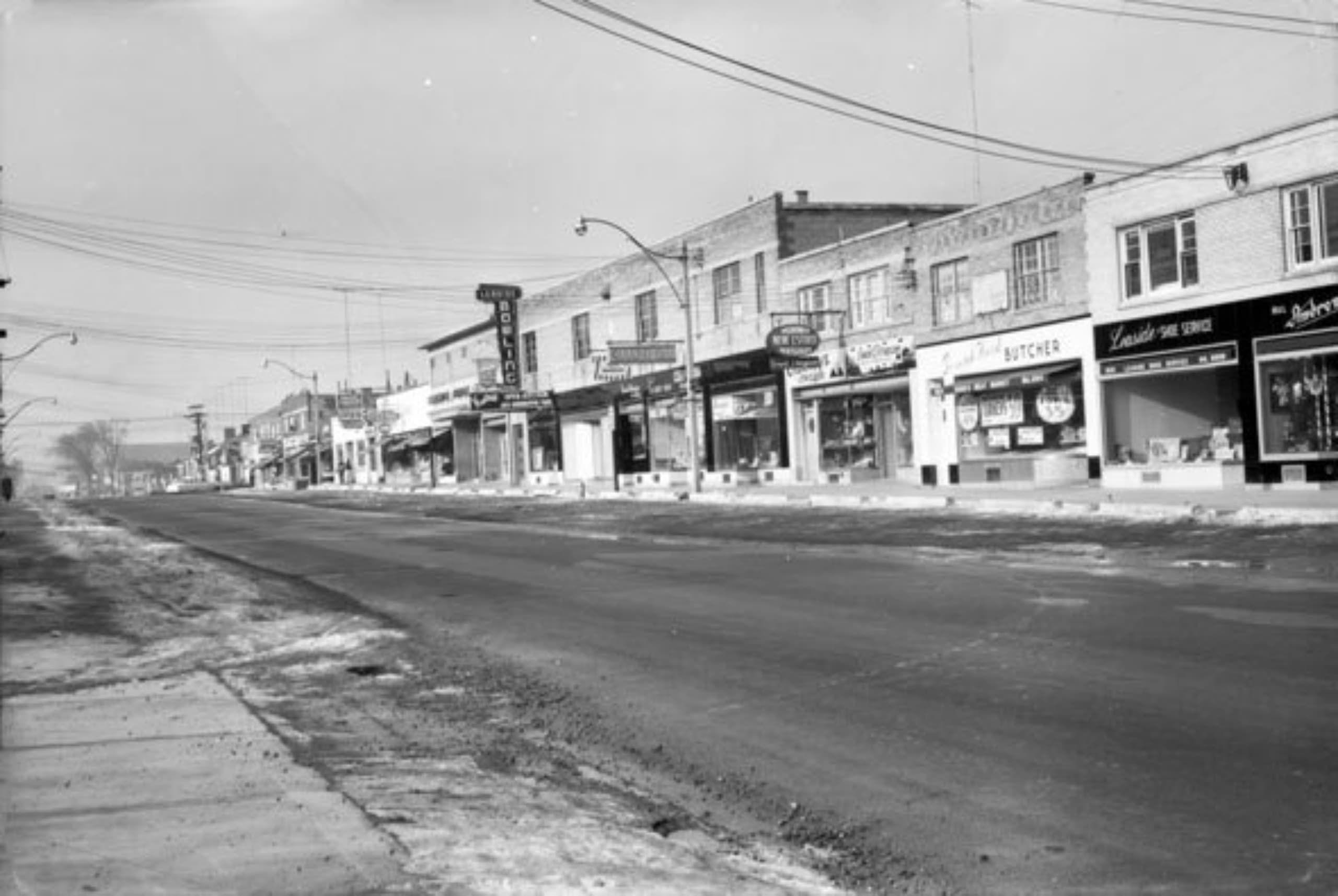 Leaside was first settled by Eurocanadians during the early nineteenth century. The town, which takes its name from early settler William Lea, was officially incorporated in 1913 and many of the current homes west of Laird, south of Eglinton, were built after 1924.
Starting around 1912, Canadian Northern Railway began buying up large tracts of farmland to generate large profits from the development. Montreal-based architect Frederick Todd was commissioned to produce the master blueprint, which included gently curving streets and zoning to separate commercial, industrial and residential land use. Many of the streets were named after CNR executives, including Hanna, Wicksteed, and Laird.
In 1967 it was amalgamated with the township of East York to form the borough of East York. In 1998 it finally became part of the city of Toronto.