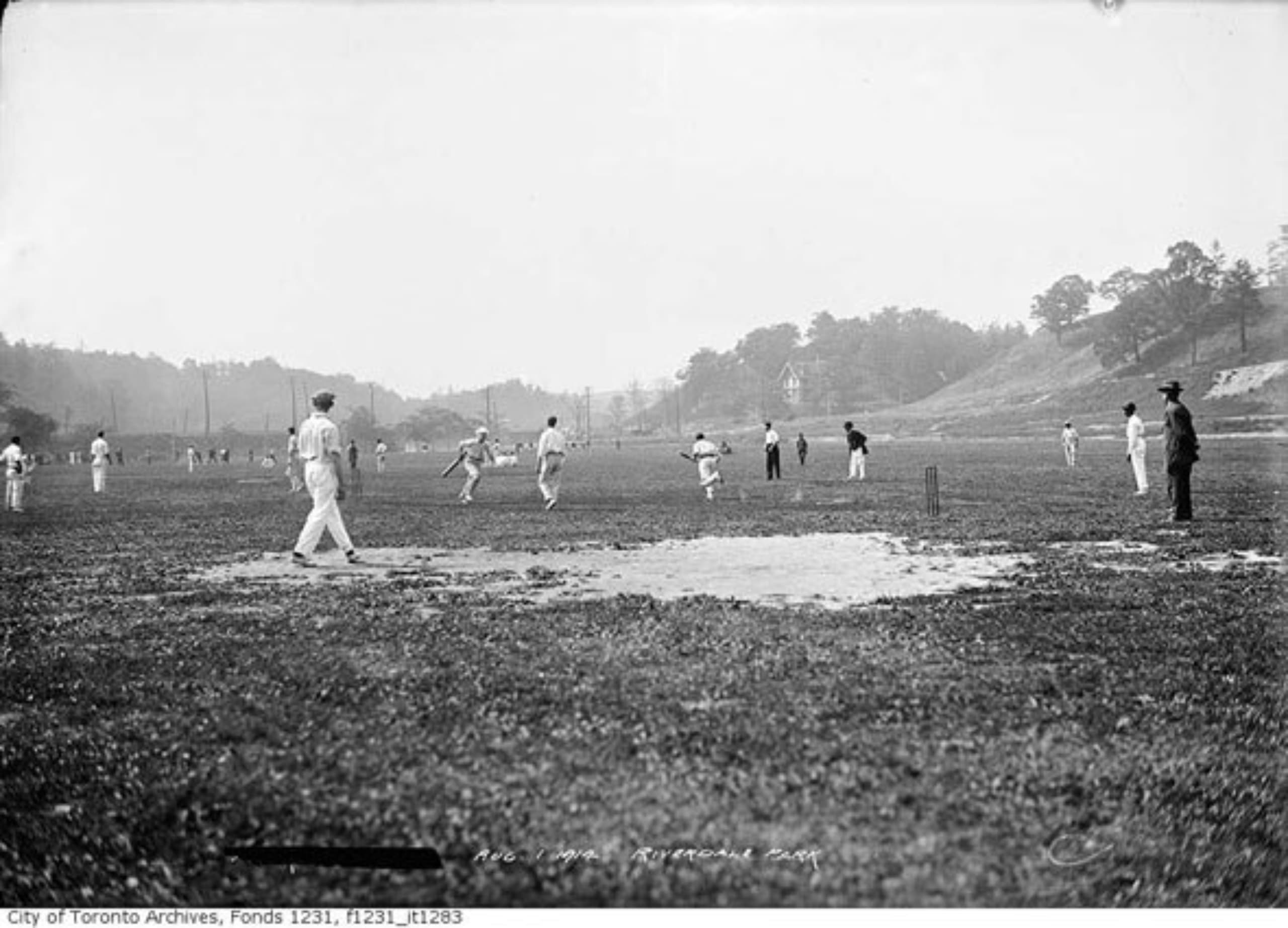 Riverdale & Playter Estates
Playter Estates is an area in the east end bounded by Jackman Avenue to the east, the Don River Valley to the west, Danforth Avenue built on land once owned by the Playter family for whom two streets in the area are named. The old farmhouse of the Playter household at 28 Playter Crescent is now the Playter Mansion, which is often used for various films, television shows, and commercials.
Riverdale  1884 annexation included an area from the Don valley on the west to Greenwood on the east, and from Danforth on the north to Queen Street on the south.
Riverdale is located just east of Toronto's downtown core. Since its amendment to the City of Toronto in 1884, it has developed a stature as a neighbourhood of independent arts, with several independent galleries located along Queen Street East. The residential landscape within Riverdale is made up primarily of Victorian and Edwardian style homes, constructed in the 1800s as boarding rooms for the working-class. Many of the residences have since been redeveloped into homes for young families with homes redesigned to fit the tree-lined streetscape. In recent times, local housing values have increased significantly. With this a new generation of young professionals and their families have moved into the area, furthering already widespread gentrification