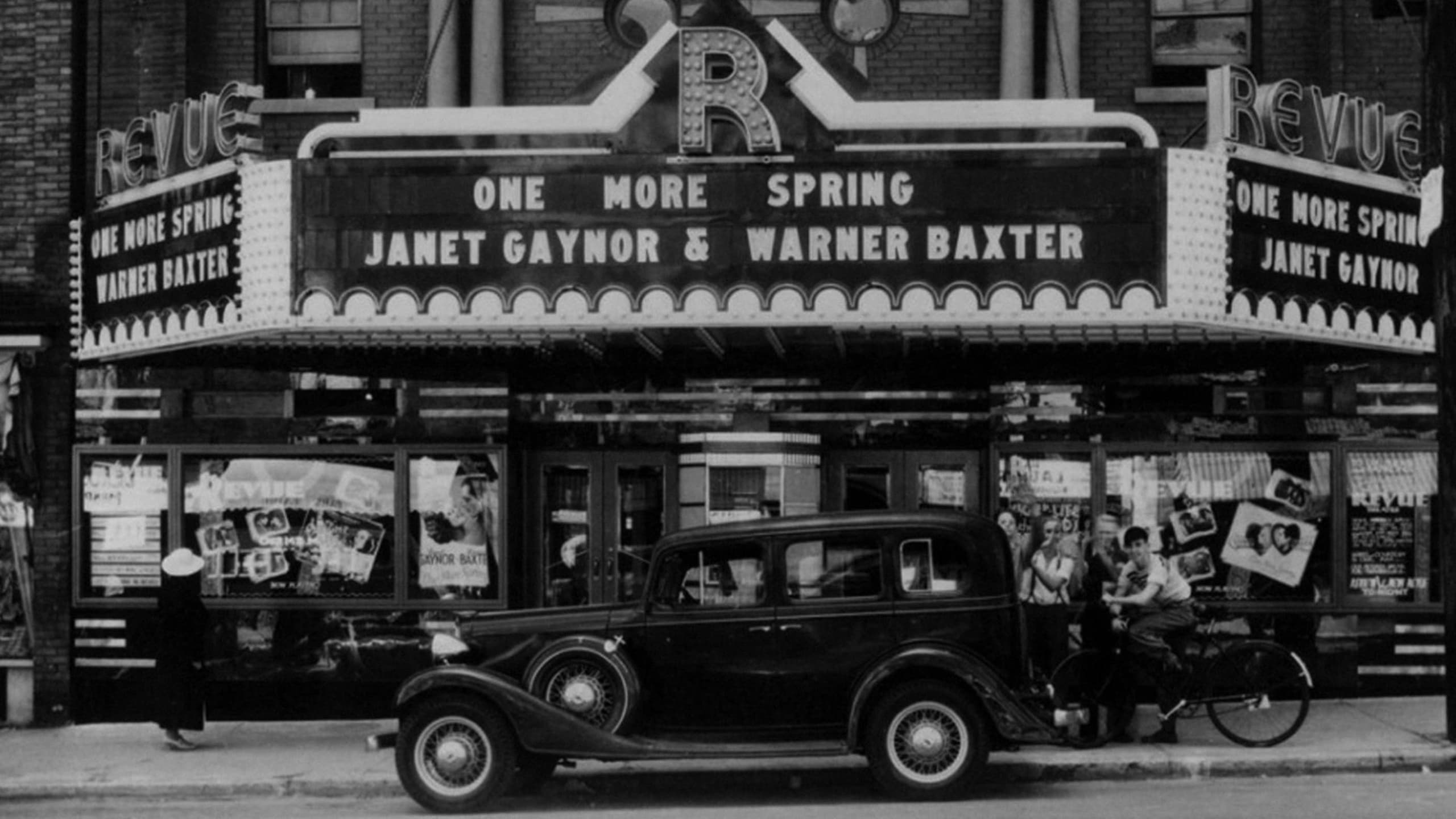 Roncesvalles Village & Parkdale
Roncesvalles was once part of Sunnyside Farm owned by John Howard, Toronto's first surveyor and one of Canada's greatest architects. In 1873, Howard donated a large chunk of land to the city of Toronto.
Development in Parkdale crept up Sorauren Ave and there was even some building on Roncesvalles Avenue before a series of annexations brought Parkdale (1889), Brockton (1884) and the surrounding farmland (including Sunnyside farm) into the city of Toronto.
Roncesvalles Avenue has not always been the neighbourhood's main street, Sorauren Avenue was originally zoned commercial which is why the residential street is so wide, ultimately the streetcar line killed Sorauren as the main hub in this now vibrant community.
One-time soldier turned wealthy and prominent landowner Col. Walter O'Hara can be credited for naming several streets in Roncesvalles. After the Irish-born O'Hara, a member of the British Army, survived the Battle of Roncesvalles, he immigrated to Upper Canada with his wife Marian Murray. The couple settled in what is now known as Parkdale. After two decades as assistant adjutant General of Militia, he bought hundreds of acres of land north of Queen Street and west of Dufferin Street between 1831 and 1840.
Residential homes began to appear from the early 1900s on, as Toronto experienced a massive building boom. For the first half of the twentieth century, Roncesvalles residents were mostly of British origin. In the post WWII years, a large number of Polish immigrants settled in the area, setting up churches, banks and businesses which remain important local institutions.
Roncesvalles Village is full of beautiful Victorian and Edwardian century house that are accented with whimsical architectural details. Most of the houses are attached or semi-detached with a sprinkling of detached houses. Garages are tucked away out of sight at the rear of the houses.
Parkdale was founded as an independent settlement within York County in the 1850s. Lightly populated before finally reaching the minimal 750 residents to qualify for incorporation as a village January 1, 1879, and was amalgamated with Toronto in 1889.
It was an upper income residential area for the first half of the 20th century, with several notable mansions. The area changed dramatically with the building of the Gardiner Expressway in 1955, which resulted in the demolition of the southern section of the neighbourhood and the Sunnyside Amusement Park, and the creation of a barrier between the neighbourhood and the north shore of Lake Ontario. A boom in apartment building construction followed, replacing whole blocks of homes with blocks of apartment buildings. Some of the older large residential buildings remain though many were converted into rooming houses. The demographic composition changed considerably, including a higher proportion of lower income and newcomer families.