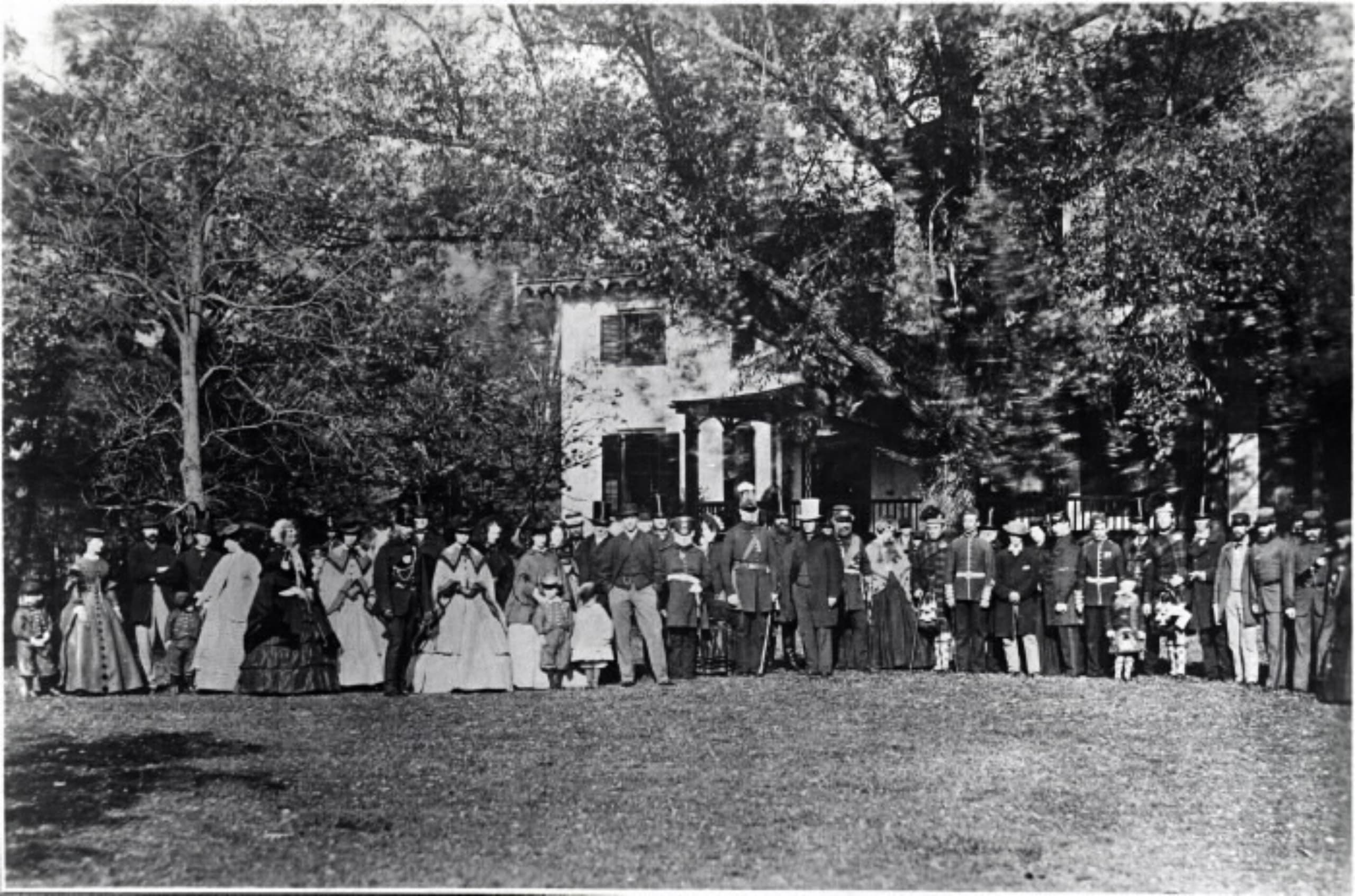 In 1820, Rosedale was settled by Sherrif William Botsford Jarvis, and his wife Mary. Deriving its name as a tribute to the profusion of wild roses that graced the hillsides of the Jarvis estate.  The estate was subdivided in 1854 and became Toronto's first garden suburb, the area's trademark meandering streets seen today were once frequented trails used by the founding family.
For over one hundred years Rosedale has held the distinction of being Toronto's wealthiest neighbourhood and an enclave for some of the city's biggest mansions. The neighbourhood is comprised mostly of single family detached dwellings in Edwardian, Victorian, Georgian and Tudor styles. Many of which are at least one hundred years old including some former farmhouses that are closer to two hundred years.
The unusual natural characteristics (ravines and lush forest) of the centrally located neighbourhood means virtually no vehicular traffic can be heard, coupled with the cul de sacs and convoluted routes  most commuters avoid.
To explore Rosedale on foot, consider a Heritage Toronto walking tour. For more details visit www.heritagetoronto.org.