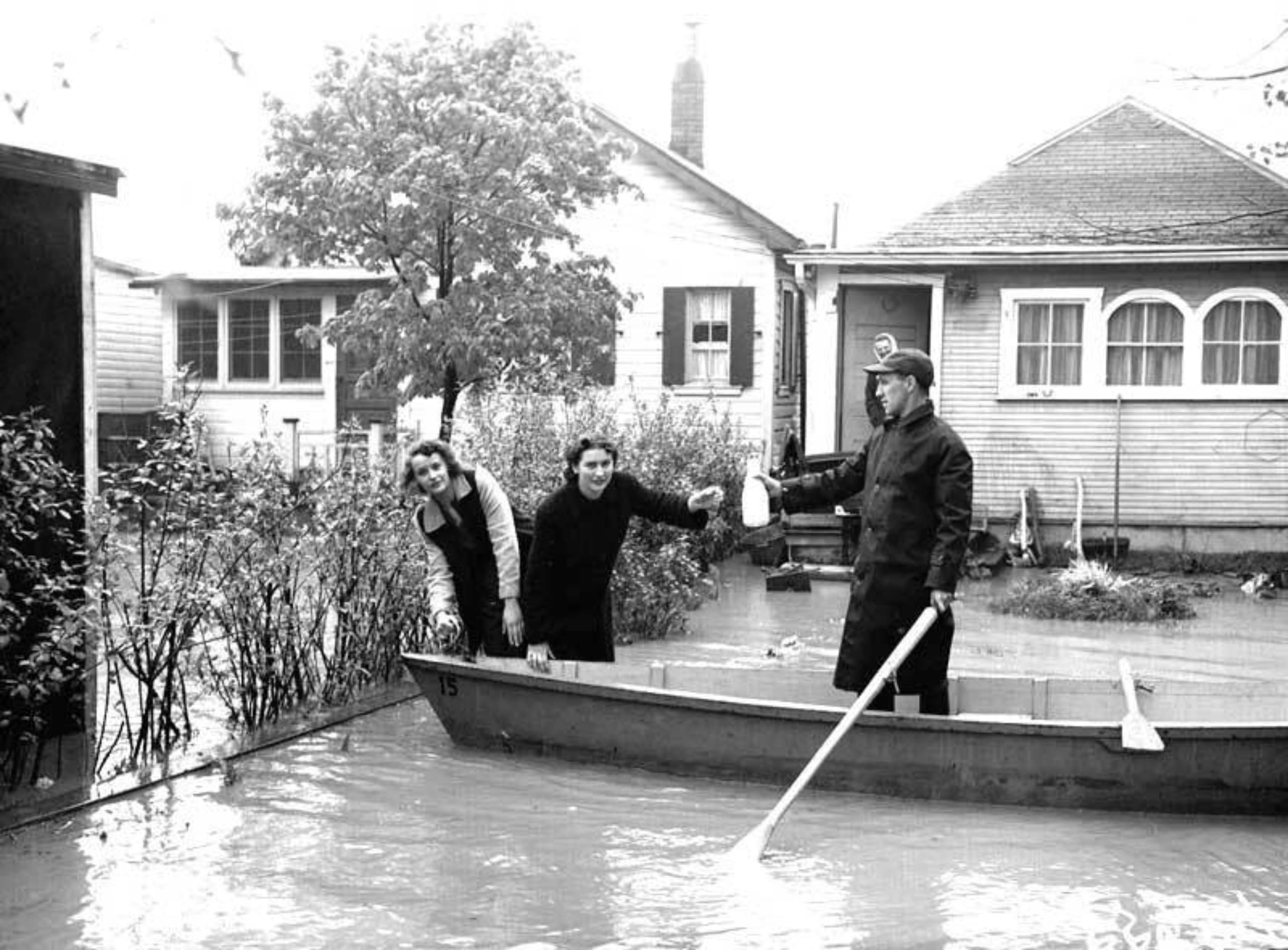 The Kingsway & Sunnylea & Islington
The first Lieutenant Governor of Upper Canada, John Graves Simcoe, ordered the construction of a saw mill on the west side of the Humber River, near today's Old Mill Road. It was Toronto's first industrial building, providing lumber for ships and government buildings.
Many of the first Kingsway Park residents were Northern Ontario mining executives and Toronto businessman who were personally acquainted with Robert Home Smith and were encouraged by him to purchase houses here. His lofty ideal was to establish an English style garden suburb of the highest integrity and beauty, that Kingsway Park endures today as one Toronto's finest neighbourhoods.
Islington Village quickly became the hub of a road network that consisted of Dundas Street, Islington Avenue (put through from Dundas Street north to Albion Road in 1844,) the Etobicoke and Mono Sixth Line Plank Road (a toll road incorporated in 1846 that ran from Dundas Street, along today's Burnhamthorpe Crescent and Burnhamthorpe Road, northwest to Mono Township,) and Montgomery Road (built by Thomas Montgomery as a shortcut for his customers to use on their way to and from grist mills on the Humber River at Bloor Street.)
The conjunction of these roads made Islington an ideal service centre for the surrounding farming community and for travellers – a place to locate stores, services, taverns, a post office, churches and schools.