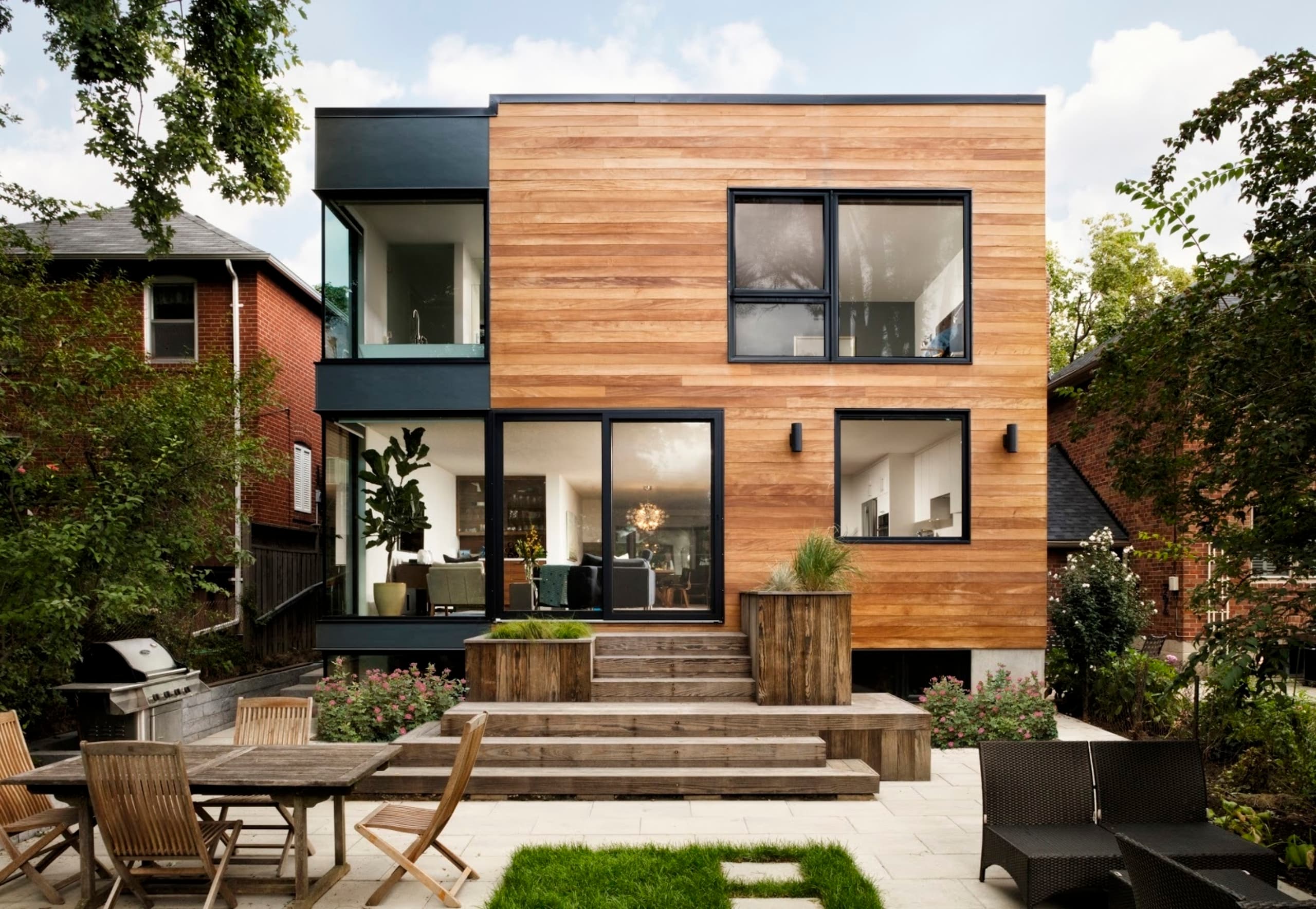 Best Home Renovation Over $500,000: BILD 2016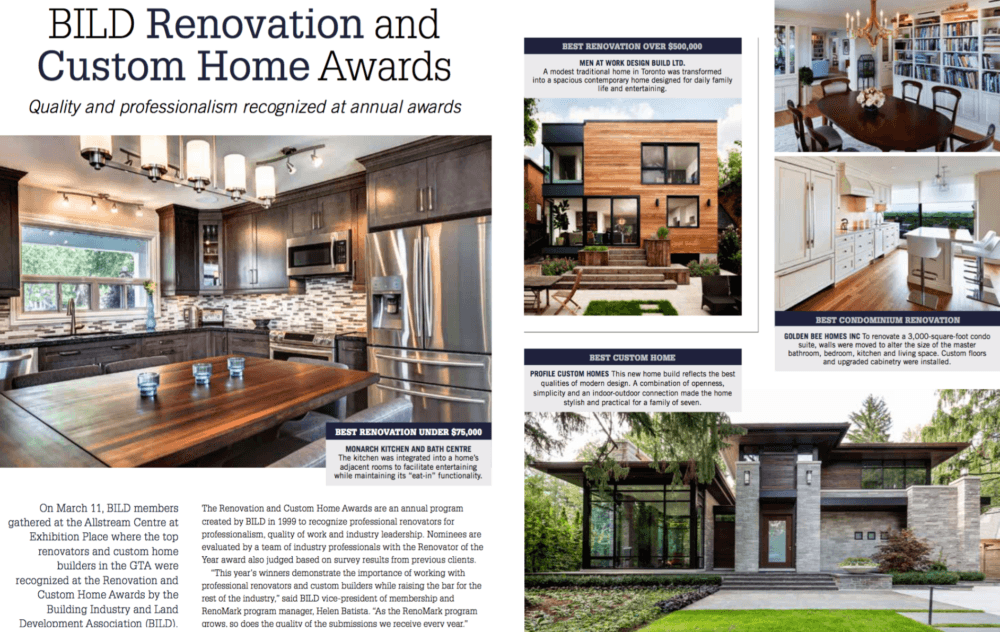 BILD Renovation and Custom Home Awards
Quality and professionalism recognized at annual awards
On March 11, BILD members gathered at the Allstream Centre at Exhibition Place where the top renovators and custom home builders in the GTA were  recognized at the Renovation and Custom Home Awards by the Building Industry and Land Development Association (BILD).
The Renovation and Custom Home Awards are an annual program created by BILD in 1988 to recognize professional renovators for professionalism, quality of work and industry leadership. Nominees are evaluated by a team of industry professionals with the Renovator of the Years award also judged based on survey results from previous clients.
"This year's winner demonstrate the importance of working with professional renovators and custom builders while raising the bar for the rest of the industry," said BILD vice-president of membership and RenoMark program manager, Helen Batista. "As the RenoMark program grows, so does the quality of the submissions we receive every year."
Men At Work is awarded Best Renovation Over $500,00 for 2016
A modest traditional home in Toronto was transformed into a spacious contemporary home designed for daily family life and entertaining.
Want an award-winning team on your next major home renovation project? Check out if we serve your area and let's get started!