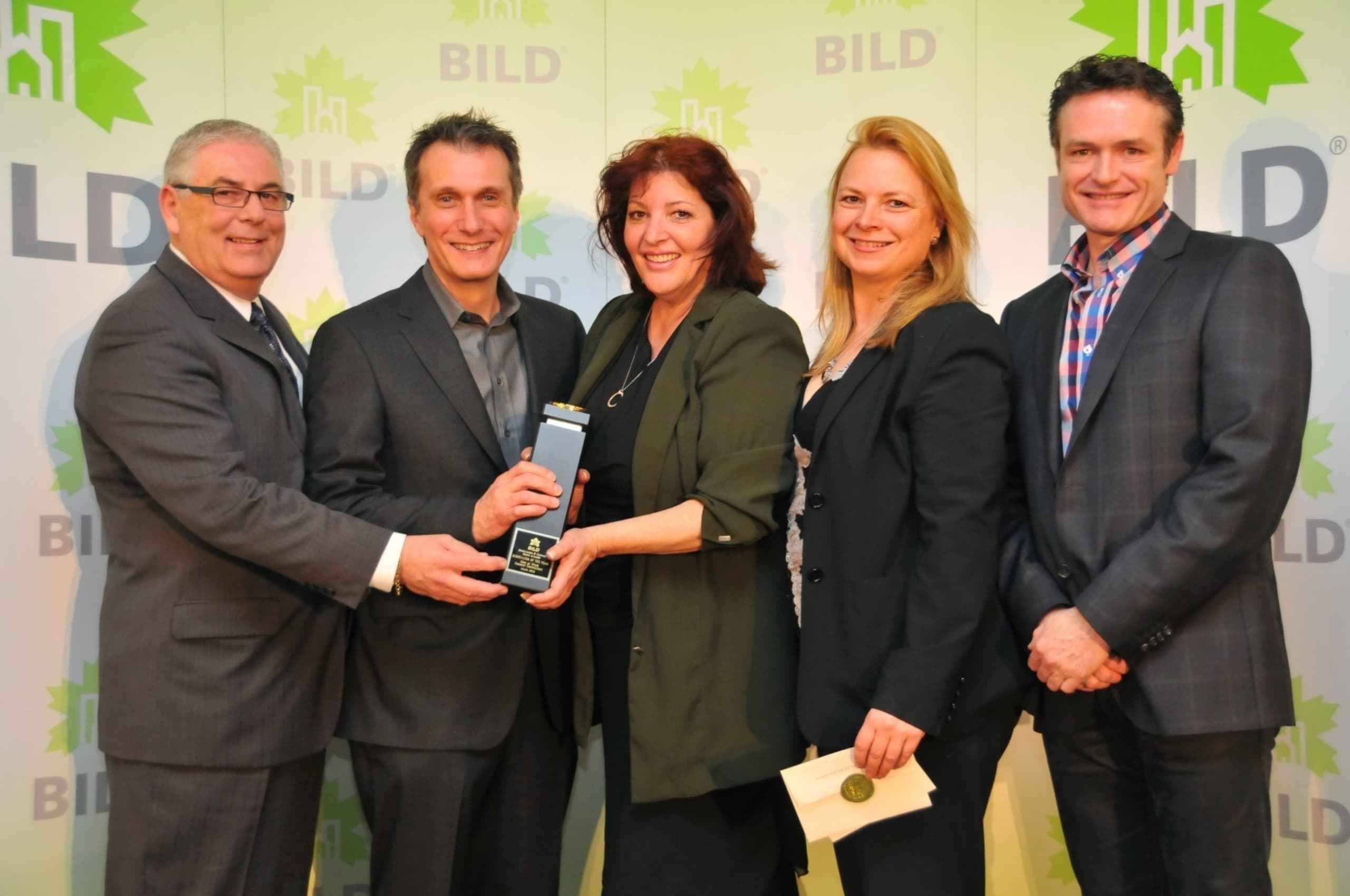 BILD 2012 Renovator of Year: Men At Work
BILD News Release, authored by Amy Lazar Manager of Communications
TORONTO: Trustworthy was the word that jumped out at the judges it was used many times during client interviews to describe Men At Work Design Build, the Renomark company named Renovator of the Year by Building Industry and Land Development Association (BILD).oOwner of the home addition and renovation company, Paul Gallop received the coveted award on opening day of the National Home Show at the Direct Energy Centre at Exhibition Place.
Paul Gallop and his team have gone above and beyond to professionalize the contractor-homeowner relationship, not only by participating as a BILD member and in the Renomark program for 17 years but by implementing an online project management system to improve communication and by taking extra care in educating and listening to clients along the way," said BILD Acting President Joe Vaccaro.
Men At Work has been helping homeowners undertake renovation and addition projects since 1989 and over the last two years, the company has focused energy and investment in upgrading the methods and tools to reach and serve their customers. For example, all client decisions and actions are listed on an interactive website with login security so that information about the contract, project progress and more can be updated and viewed  any time of day.
A number of clients noted the access to information, excellent communication and professional site crew as reasons to trust Men At Work to get the job done right.
The Renovator of the Year award is bestowed to a renovator who sets the standard for the rest of the sector in their leadership and commitment to customer service, as well as contributing to the overall image of the renovation industry.
About BILD
With more than 1,400 members, BILD formed through the merger of the Greater Toronto Home Builders' Association and Urban Development Institute/Ontario, is the voice of the land development, home building and professional renovation industry in the Greater GTA. BILD is proudly affiliated with the Ontario and Canadian Home Builders' Association.
For further information about BILD please visit here 
Amy Lazar
Manager of Communications
416-391-3452 or 416-543-3903
communications@bildgta.ca
Joe Vaccaro
Acting President
416-606-3454
jvaccaro@ohba.ca
For more information about our award-winning design team, see what our past customers have to say about working with us!