16th September 2019
MEN AT WORK DESIGN BUILD ranked 156 in 2019 Qualified Remodeler Top 500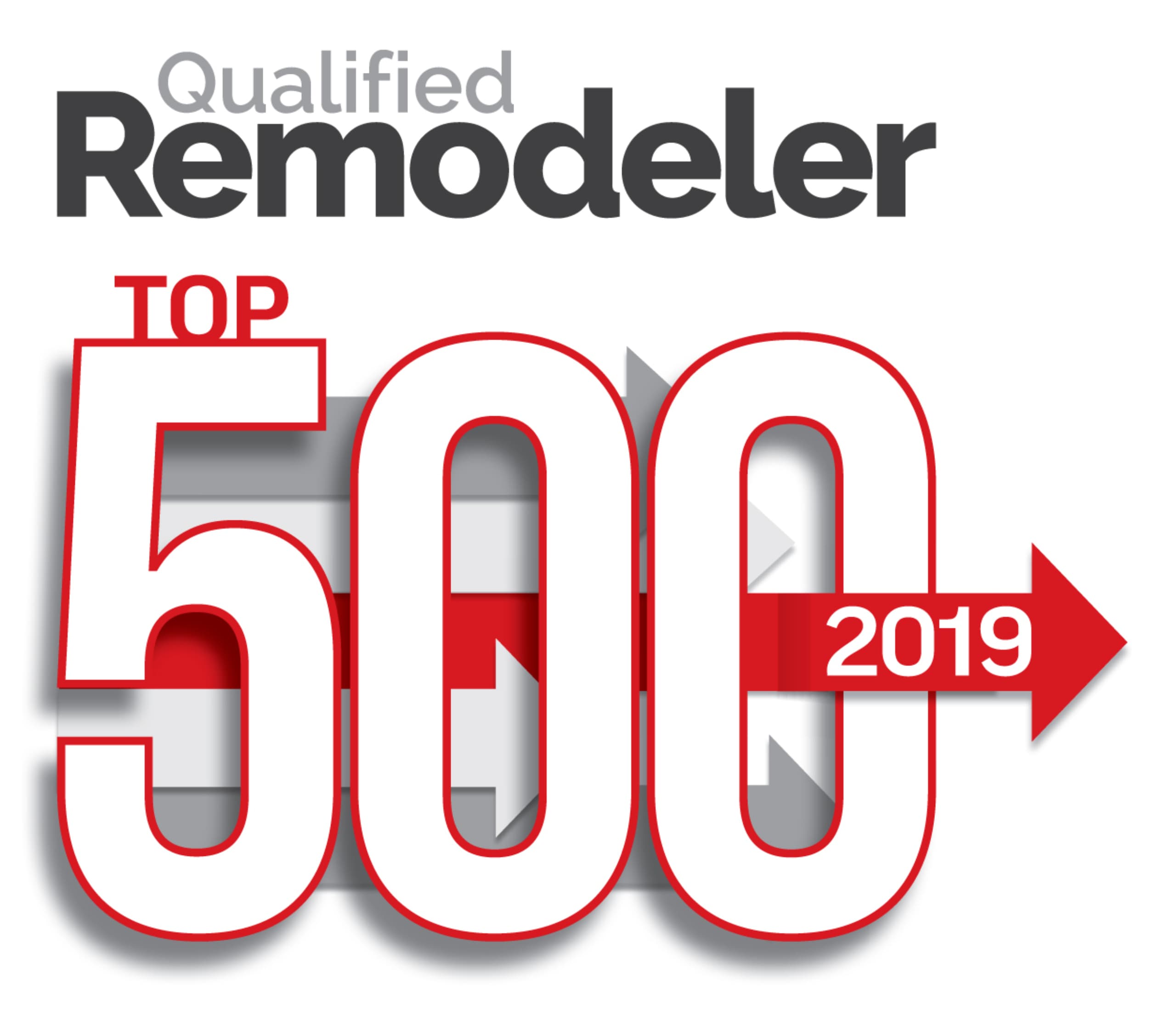 MEN AT WORK DESIGN BUILD named to Qualified Remodeler Top 500 for 2019
TORONTO, ON (September 8, 2019) – Qualified Remodeler, the premier publication serving remodelers and home improvement companies in North America, has selected MEN AT WORK DESIGN BUILD as one of the Top 500 remodelers of 2019. Since 1978 the QR Top 500 has tracked the industry's largest and most successful companies. In 2019, the Top 500 represented $10 billion in remodeling sales volume on over one million jobs.
MEN AT WORK DESIGN BUILD was chosen as a 2019 Top 500 remodeler by the Qualified Remodeler editorial staff for meeting a set of criteria including installed remodeling dollar volume, total years in business, industry association membership, industry certification, industry awards and community service.
Specializing in home additions and major home renovations in old Toronto neighbourhoods, Men At Work Design Build provides integrated engineering, design and professional construction services to help solve home space problems for Toronto families.
Since 1989, we have been involved in over a thousand renovation and addition projects on Toronto homes of every imaginable description, style, and budget. Our team has received numerous local, provincial and international awards and acknowledgements for outstanding design and workmanship, and for delivering exceptional customer satisfaction. With in-house design professionals, Ontario Building Code trained project managers, carpenters, and technicians with specific experience and training in renovating old houses, we are uniquely qualified to help you through the complex process of a major home renovation project from start to finish.
"Based on Qualified Remodeler's analysis, the Top 500 firms tend to share several common attributes, including strong revenues, a commitment to customer service, insightful sales techniques and strong customer loyalty," says Qualified Remodeler owner and editorial director, Patrick O'Toole. "These attributes helped put the firms on this list and contribute to their success."
Additional information on the Top 500 can be found in the August issue of Qualified Remodeler and at www.qualifiedremodeler.com.