30th May 2018
Men At Work Makes 2018 REMODELING 550 List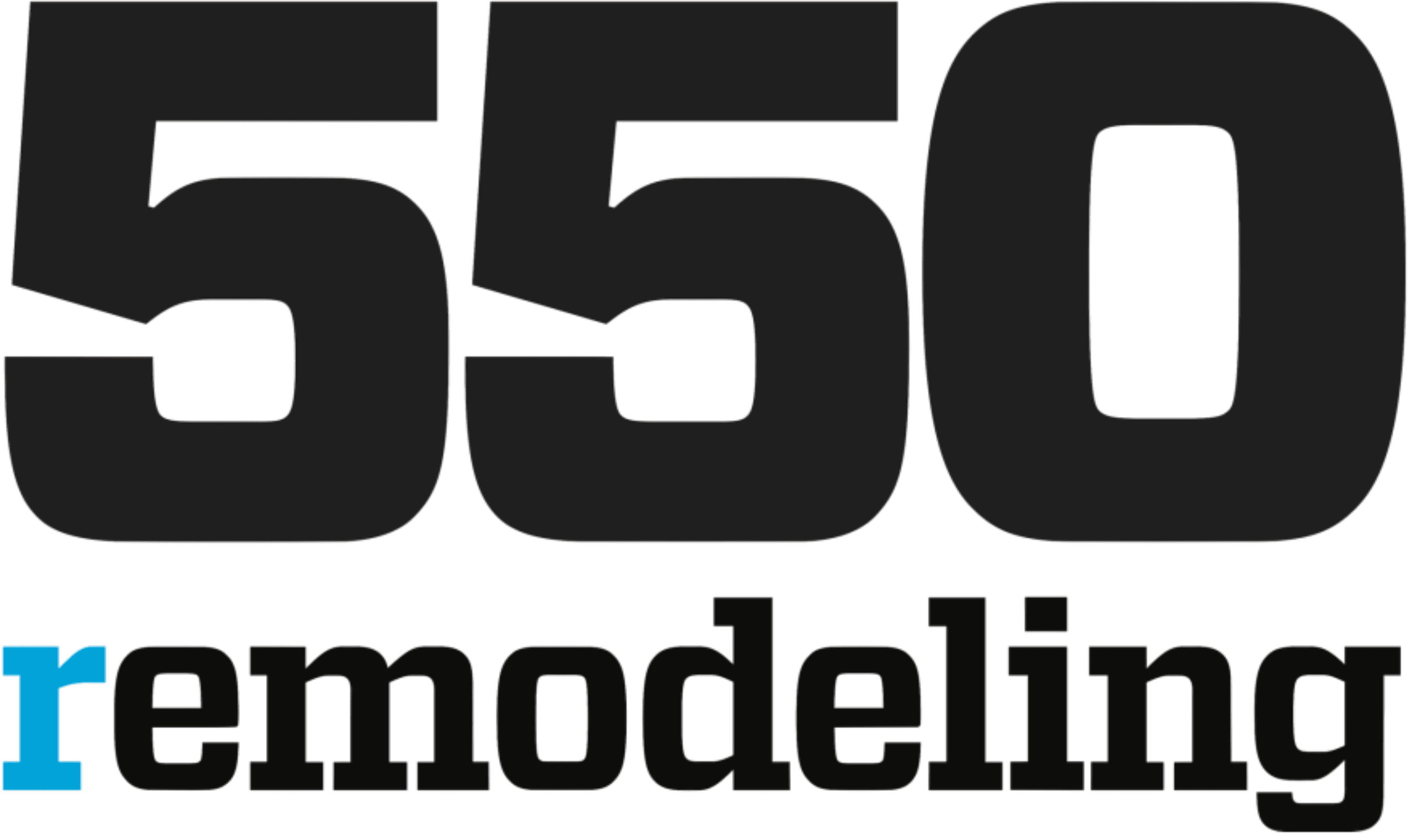 Men At Work Design Build Named by REMODELING Magazine to its 2018 REMODELING 550 List of North America's Biggest Remodelers
TORONTO, ONTARIO (30 May 2018) –Men At Work Design Build ranks 116th on the 2018 REMODELING 550 list of Canada and the United State's biggest full-service remodelers, Men At Work Design Build announced today.
The REMODELING 550 brings together the 550 pf the biggest full-service remodelers, replacement contractor / home improvement firms, insurance restoration firms, and franchisors. Because the full-service and replacement firms operate so differently, the REMODELING 550 lists and ranks them separately.
"We are honored to receive this distinction," said Paul Gallop, Founder and Director, of Men At Work Design Build. "There are roughly 50,000 remodeling firms in this country with payrolls, so it's great to know that we're among the top 0.5% in the nation."
REMODELING editor-in-chief Craig Webb noted there's a high turnover rate in remodeling, with roughly one-sixth of the firms going out of business annually. "In contrast, the bigger firms have a failure rate of less than 2%," he said. "Thus, become a REMODELING 550 company indicates that you have quality and staying power—two traits that customers value most."
REMODELING, published by Hanley Wood, is the leading publication in the home improvement industry. REMODELING has and continues to be the indispensable tool that remodelers cannot do without—delivering the business know-how, product and technical information that home improvement pros need to help make smart decisions that will shape their success.
About MEN AT WORK DESIGN BUILD
Men At Work Design Build is a residential contracting company that specializes in renewing and expanding older houses in core Toronto neighbourhoods. Passionate about home design and fine craftsmanship, the award-winning team provides integrated design build services to solve space issues in older homes. Having close to 30 years experience, Men At Work Design Build are experts in managing the challenges of renovating sensitive old buildings into beautiful, functional, comfortable living spaces.
All 550 firms can be found online at http://www.remodeling.hw.net. There you can sort and filter the data, which includes information on the company's location, 2017 revenues, number of projects, and average job size. The website also includes numerous charts and profiles that illuminate details regarding the group.