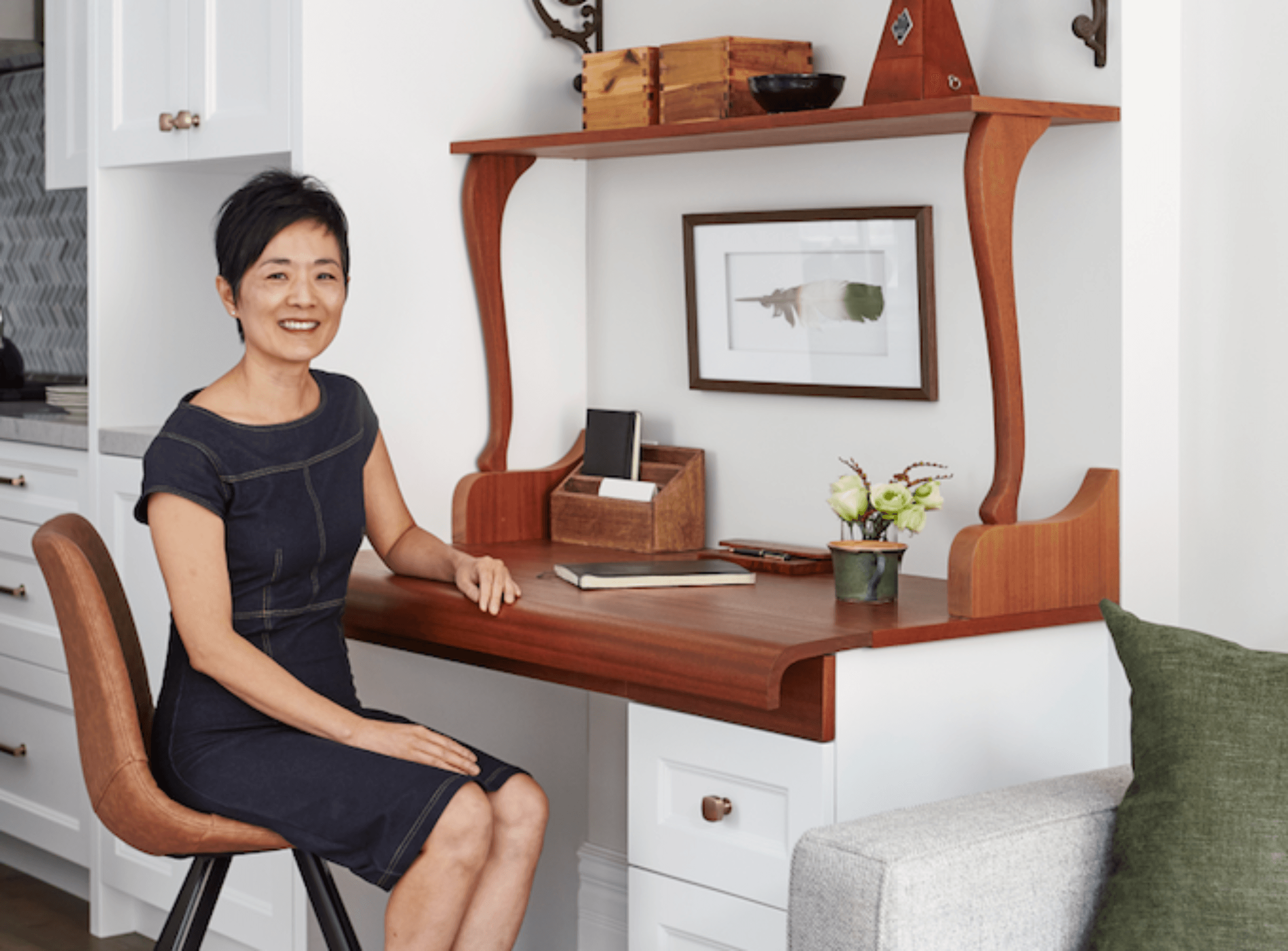 A Home That Tells Your Story
Meet Sharon. Mother to a beautiful, little girl, and proud homeowner of a 1920s semi-detached home in Little Portugal, Toronto. In the winter of 2017, Sharon came to us with the classic, Toronto-dweller problem of needing more functional space in her urban home. Rather then enduring the costs of an addition, we opted to reconfigure her ground floor layout through opening up the walls between her kitchen, dining and family rooms. Our team also added in a larger exterior door system to allow more natural light to flood through the newly-renovated, open-concept ground floor.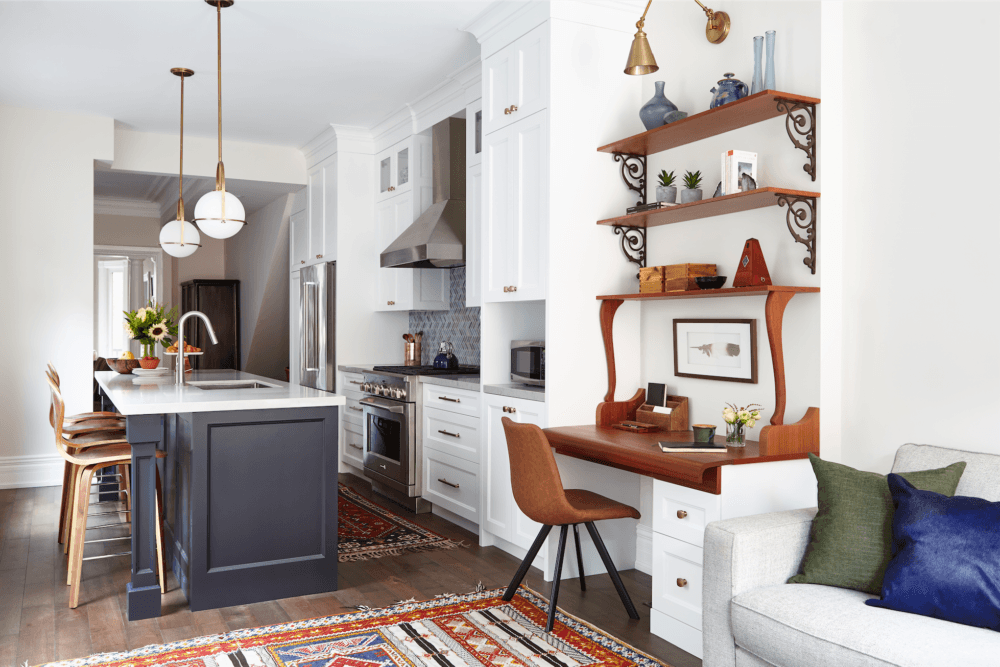 From the early stages of design, Sharon had the idea to integrate an old family piano heirloom into the design of her new kitchen. The piano had been sitting in her home for years, untouched and collecting dust. Sharon worked with our designers on a number of potential design ideas for the piano, and eventually they agreed to create a custom kitchen office nook, where the shelves and desktop would be made from the reclaimed piano panels.
This unique design was transformed into something that Sharon and her daughter now use everyday in their new home – and it sure makes for a great dinner table story, doesn't it?