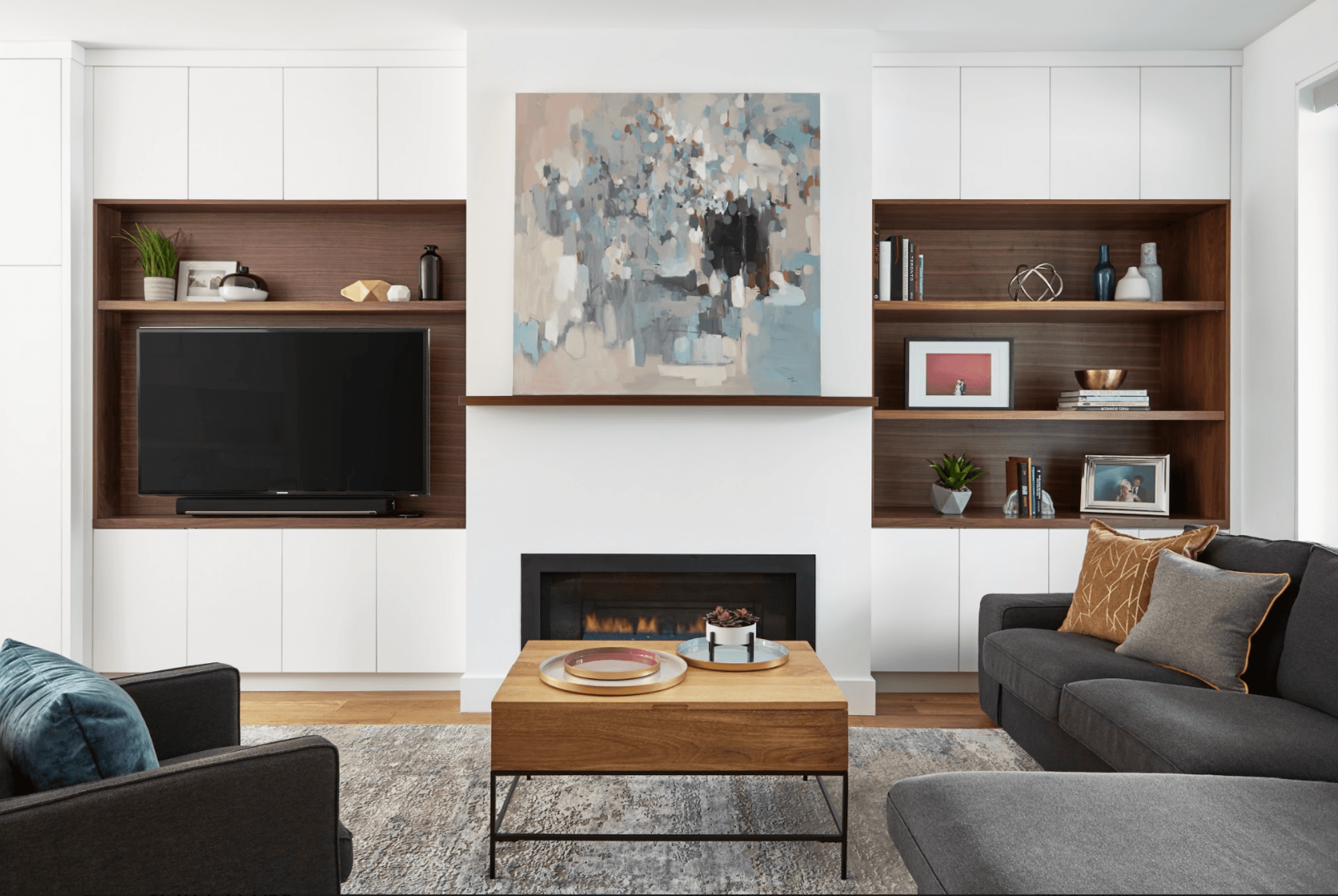 Big Living In Small Spaces
An Urban Homeowner's Renovation Guide To Utilizing Every Square Inch
By: Jessica Millard
Photography By: Valerie Wilcox
Living in Toronto holds its fair share of perks; however, the luxury of space is by no means one of them. If you've ever been in the market to buy a house in the city, you'll understand just how valuable real estate here can be. With the average Toronto house running just shy of 1,950 square feet, we're seeing more and more homeowners hold onto their valuable lots who opt to renovate or remodel to create more functional living space and storage, rather than fleeing the city for larger properties. As a seasoned, Toronto-based design build company, we are constantly on the hunt for innovative and clever solutions to help us utilize every last square inch of living space in our clients' homes.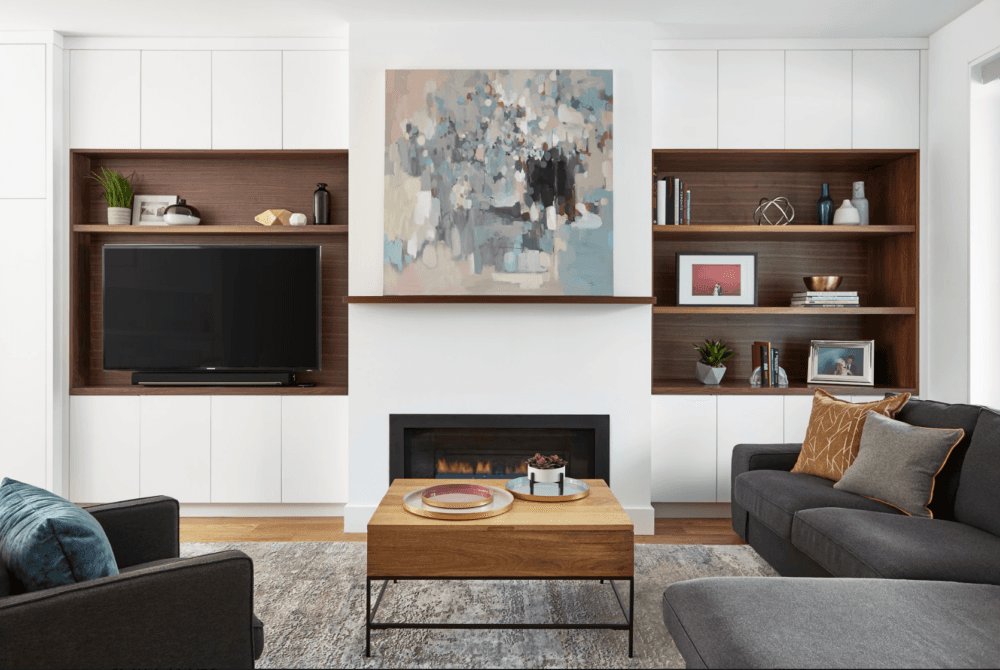 Whether it be toying around with the reconfiguration of the existing house, or opting to add on a sizeable addition, improving functional living space for urban homeowners is something we are proud to call ourselves experts in. Here are some small-space design tips to consider when planning your next home renovation project:
FUNCTION FIRST
There is no logical way to design a space until you determine its primary function. Identify spatial needs by determining how you plan to use your home. What people and purpose will it serve? Consider your lifestyle. How often will you entertain, or what type of entertaining do you plan to do? Does your job require a home office area to work from? Identifying your living needs—keeping in mind growing children and any future family additions—will allow you to plan with purpose, something that's paramount to a successful renovation.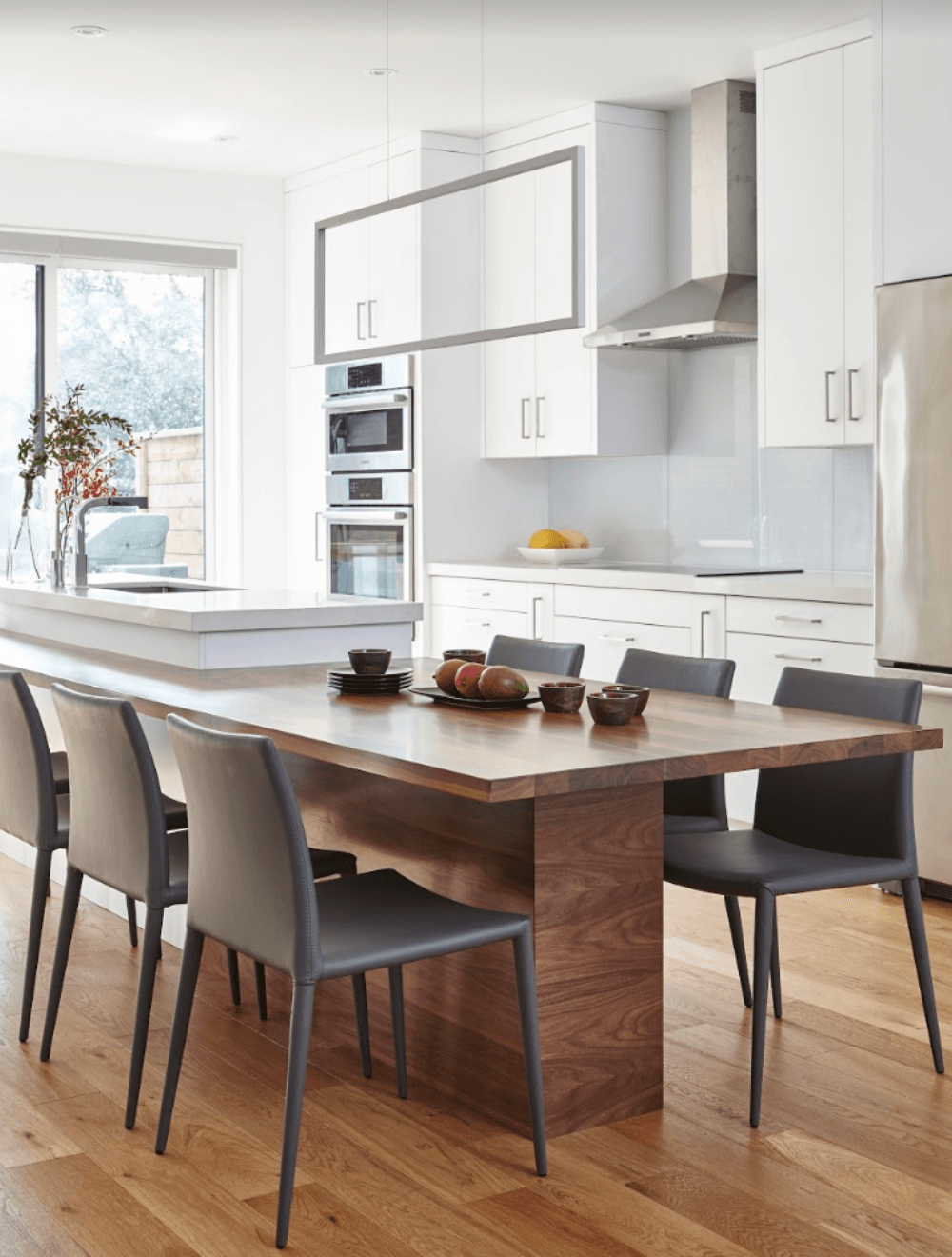 FREE UP THE FLOOR PLAN
Decades ago, homes were designed and built around the idea that every room had a very specific function. The kitchen— often small and shoved in the back of the house —was for preparing food; the dining room was formal and intended for proper sitting meals; and the living room was for relaxing and entertaining. While a traditional-style floor plan might be nice to have in theory, it's not as practical or desirable as it once was. Cultural norms and lifestyles have evolved to the point where people prioritize convenient, multi-functional spaces that allow individual activities and social togetherness to coexist. Open-concept floor plans also eliminate the need for circulation areas between rooms, such as halls, stairs and walkways, which pose as major space hogs in the floor plan. Freeing up this space gives your designer much more square footage to play with when designing your new layout.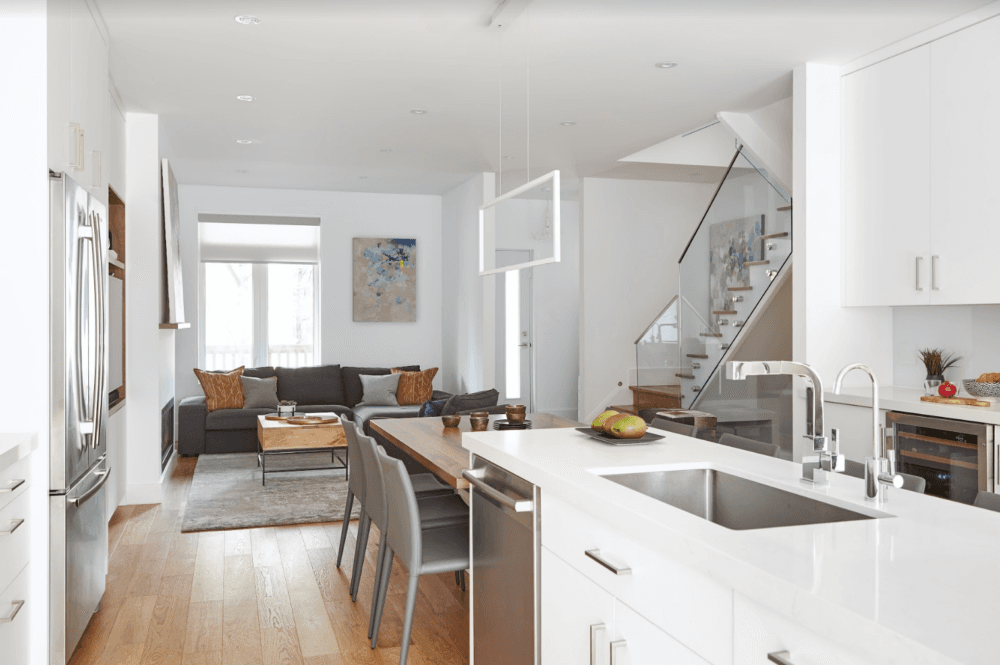 BUILD IN STORAGE EVERYWHERE
When you choose to undertake a home renovation project, you can begin to really customize the storage and organization options that go into the new design. Start with identifying the storage that you find useful in your current home, and from there, make a list of features that you'd want to incorporate into your new home. Most old-Toronto homes suffer from a lack of usable storage, so the extra effort required to iron out the details of a great storage design plan is worth the time and money.
With a growing family comes growing space and storage needs. Before deciding that the only way to meet those needs is to move, sit down with a designer and weigh out your renovation options first. You might be surprised with the degree of improvement that a simple remodelling job can do for your family.