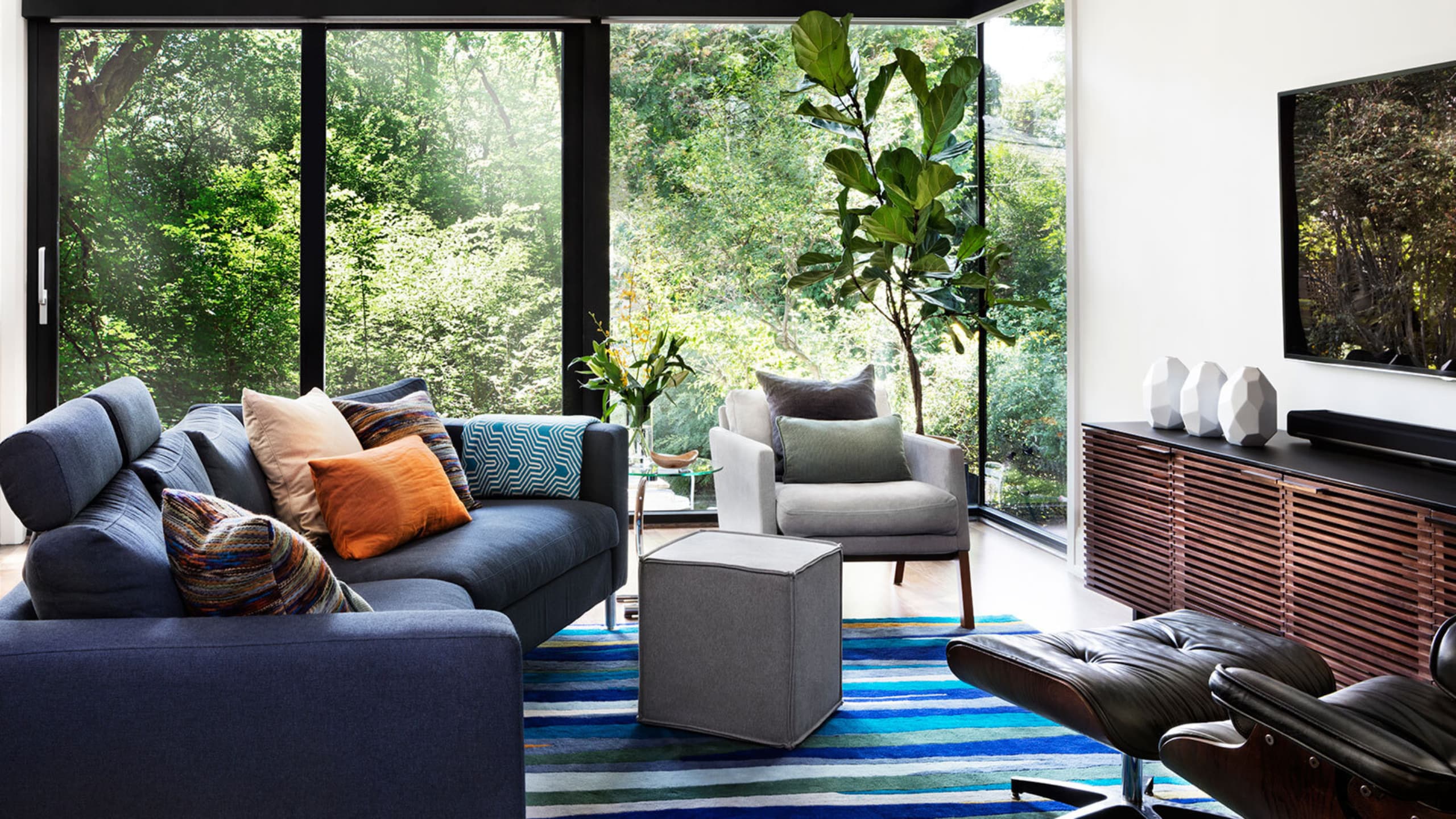 Do I Need An Interior Designer?
Your home is your happy place. It is where you feel most comfortable, safe and yourself. The interior design of your home, therefore, is important because it is a reflection of your personality and functional living needs. Having a professional design your home's interior is extremely helpful during a remodel or renovation project. In addition to providing input in decor, furniture and finishes selections, designers are able to provide creative and strategic solutions to issues like storage – an issue that many growing families in urban Toronto homes face.
It is a designer's role to make interior spaces functional, safe, and beautiful by determining space requirements and selecting decorative items, such as colours, lighting and materials. They aim to satisfy clients' personal needs and design aesthetics, while abiding by the necessary codes and regulations required to actually execute. They are aware of design trends and styles and know how to implement them into spaces, can read and follow blueprints, and are aware of building codes and important inspection and safety regulations.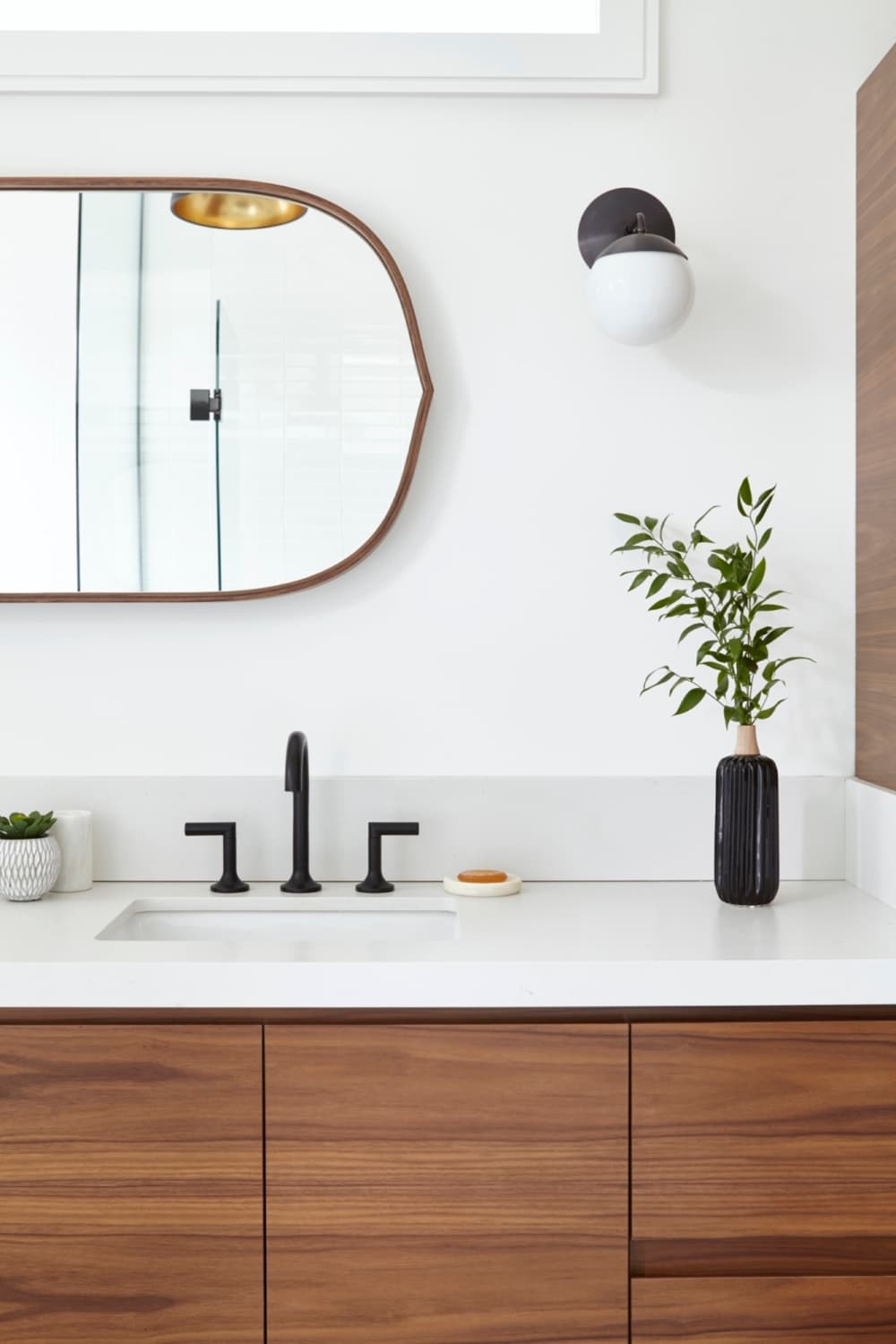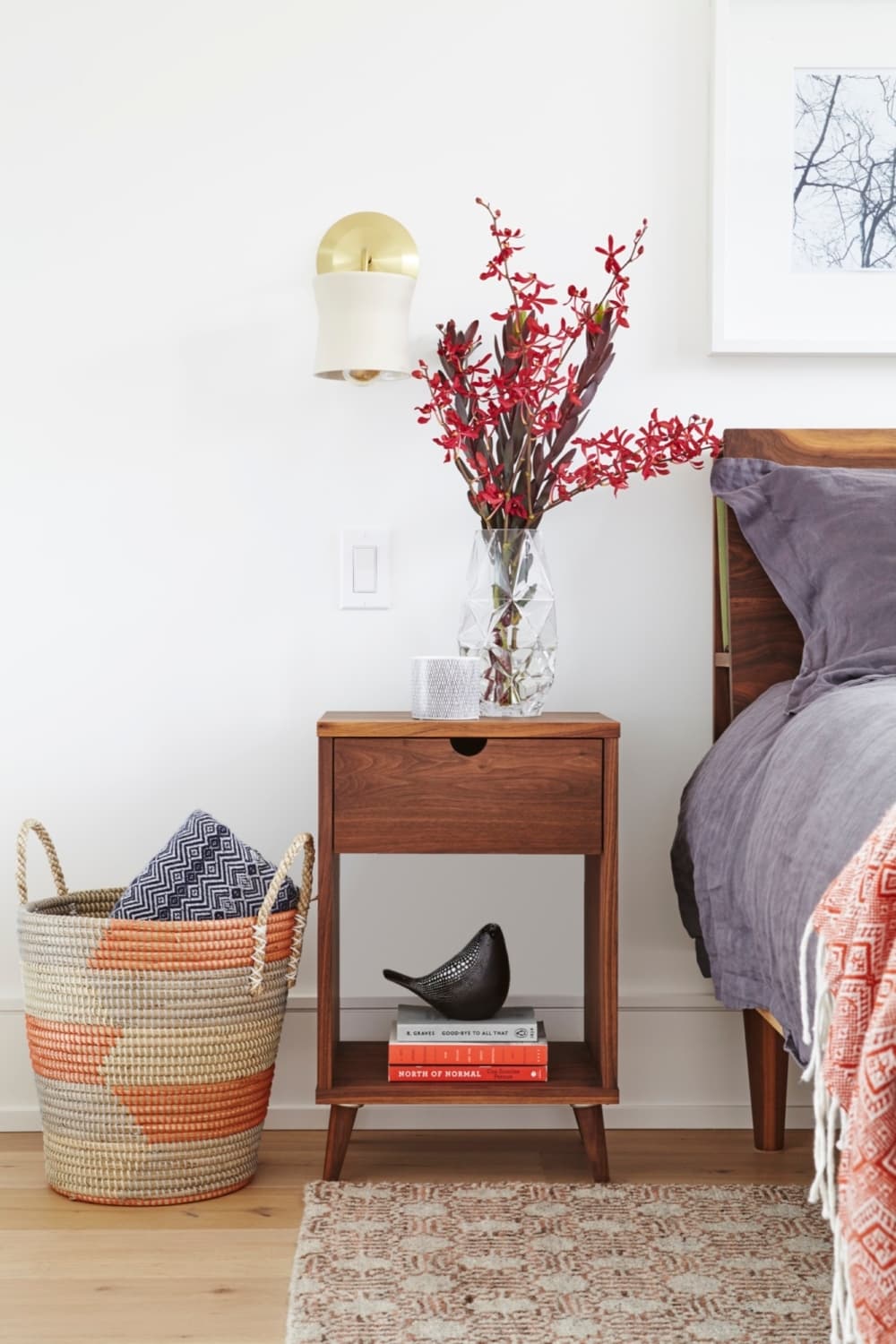 Fabulous Design - No Interior Designer In Sight
Although we do not have an interior designer on staff, we do have specialists in interior aesthetics who will help you create a look you love!
For example, team member Natalie Venalainen has never taken an interior designer program; yet her natural eye for beauty, and extensive knowledge of design, resulted in her winning the 2016 National Kitchen & Bath Association (NKBA) Best Contemporary Kitchen award. Natalie and co-designer Keith O'Brien also took first place in the NKBA's Large Bath division that year.
Here at Men At Work, Natalie carries the title designer because of the great work she's done for our company and our clients. She may not technically be an interior designer, but she has all the knowledge required to transform old Toronto houses and ensure that your new space integrates seamlessly with the old.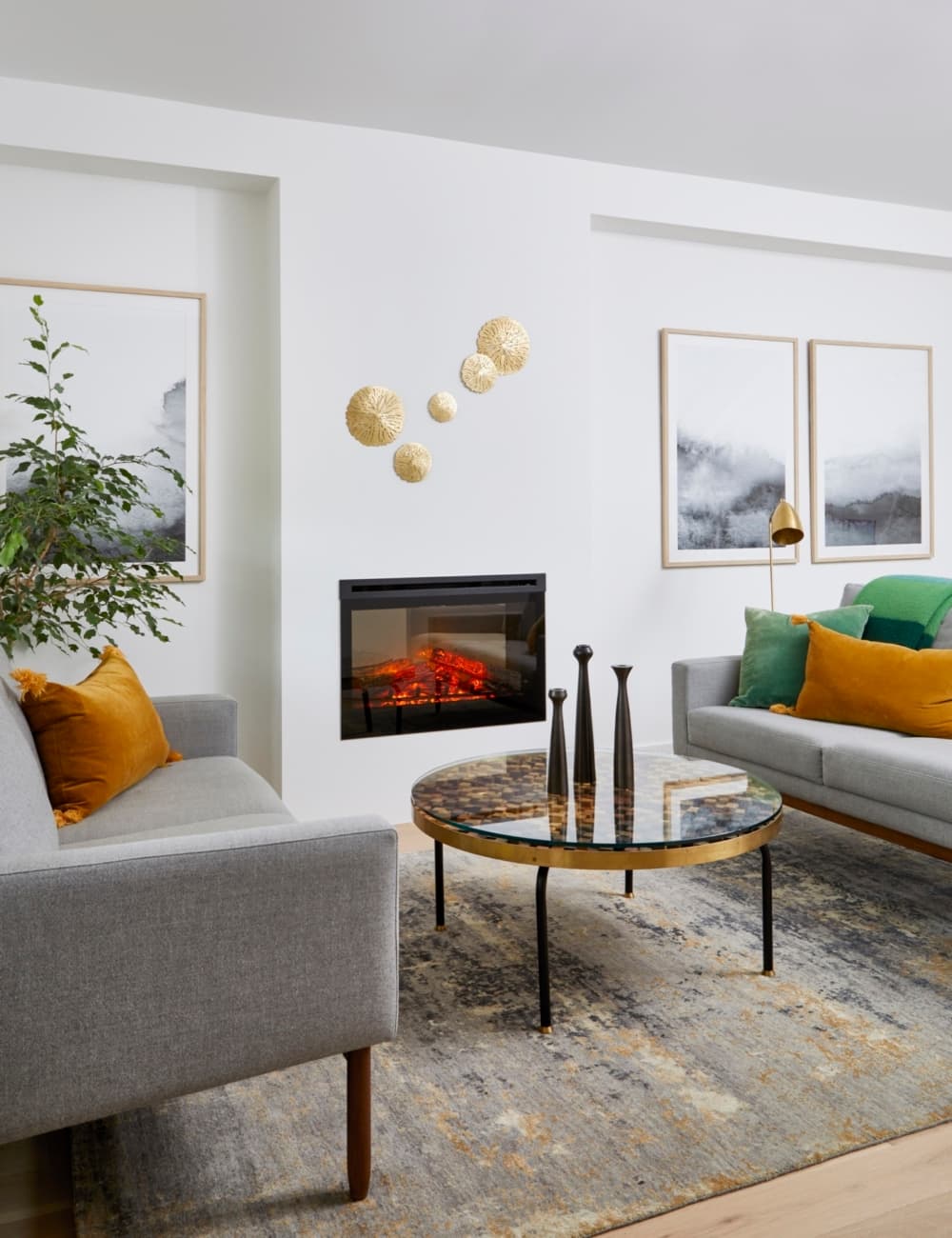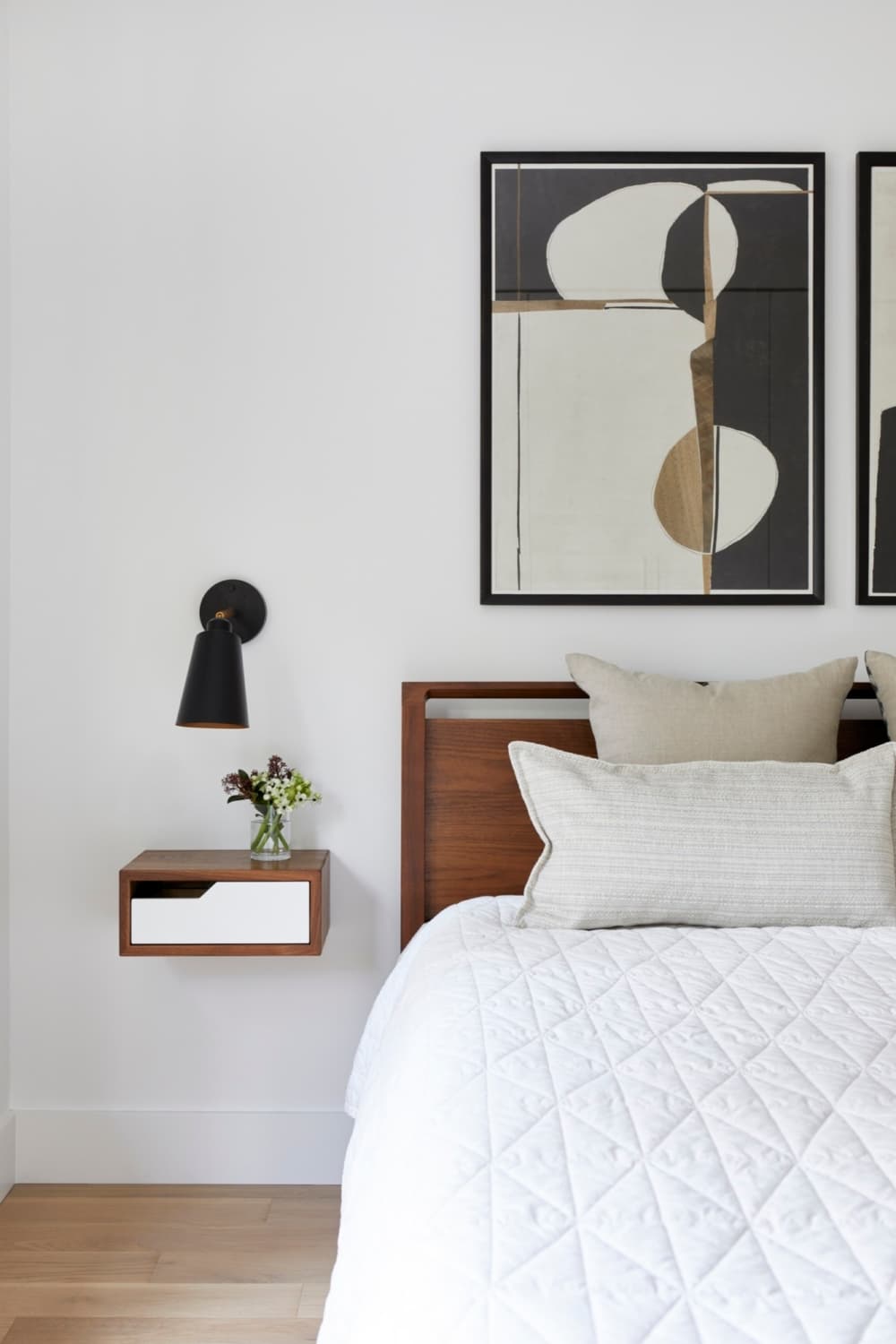 More Than an Interior Designer
Our designers need to know a lot when working on home renovation projects. Unlike your typical interior designer, they need to understand the methods of construction that were used to build old Toronto houses. They also need to understand the myriad issues that can arise when renovating an old house.
By taking a team approach on each project, we ensure that our interior aestheticians know exactly what's going on throughout design andconstruction. This allows them to take specific issues into account when helping you select your finishes.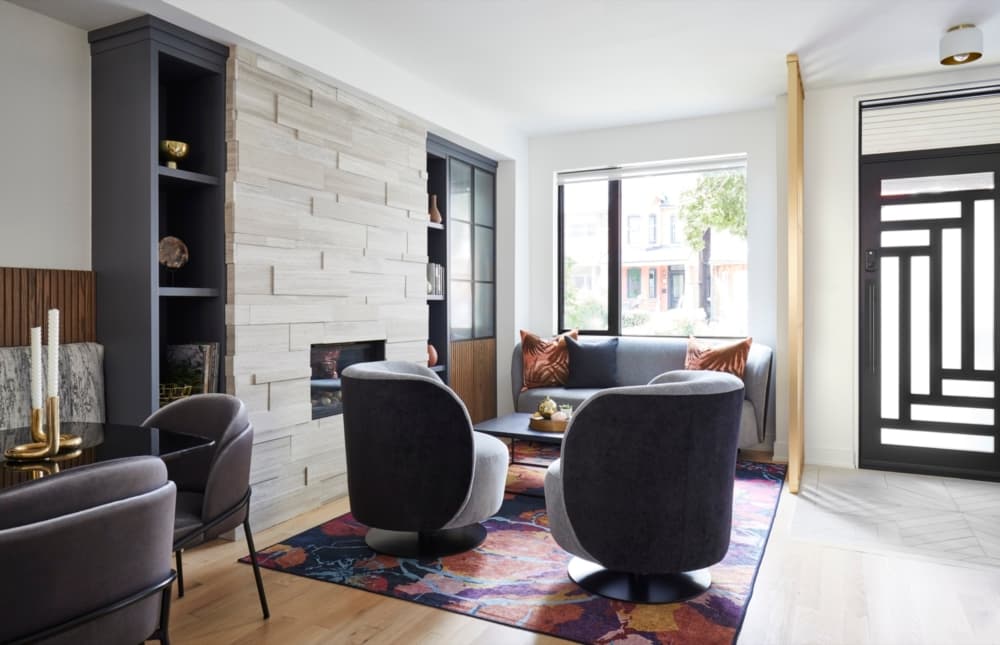 Here For You
Should you choose to not use one of our designers, we will provide you with contact information for suppliers and other resources to help in your selections. Our design team can direct you to sources where you can find what you're looking for at your specific price point, ensuring your project stays within your budget.
There are a lot of decisions to make when it comes to the interior of your new space. You are more than welcome to select the decor, fixtures, furniture and finishes on your own, but we encourage you to take advantage of our experienced design experts to help make the process seamless!