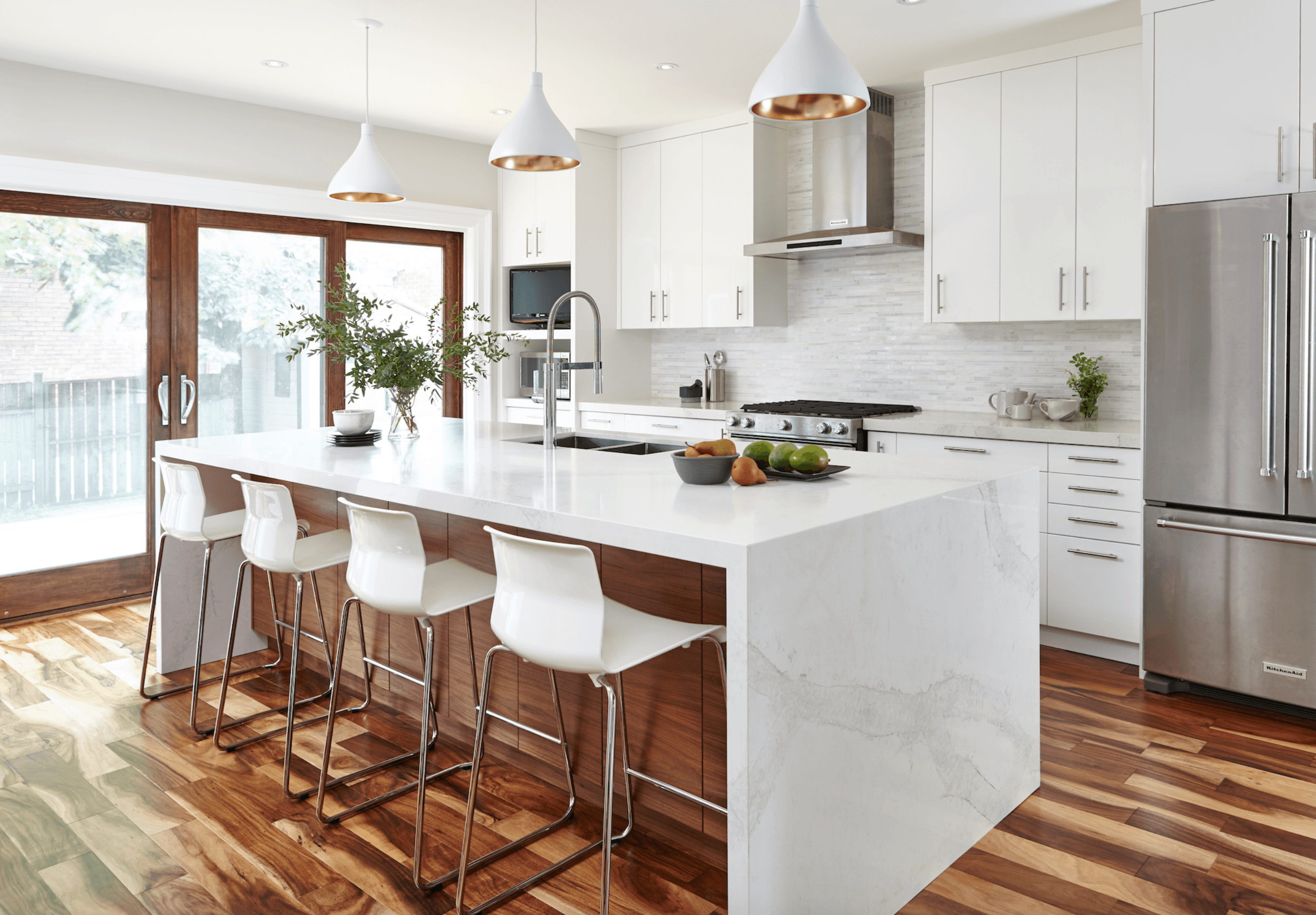 Springing Into Your Home Renovation
A common misconception of home renovations is the length of time required to plan them, before any construction can even take place. Unless you've been through the process before and know exactly what to expect, you're more than likely going to be disappointed at how long the conceptual design and permits process can take. This is why it's important to know ahead of time what to expect, and to employ an experienced design build company to help reduce risks.
In the case of Men At Work Design Build, owner Paul Gallop started off as a general contractor, almost 30 years ago, but realized quickly the benefits that came with offering integrated design build services. One of those benefits is that the timeline for a project tends to be much faster with design build. The process is smoother and less likely to suffer delays, as internal departments work together within each project phase.
So what timeline should you expect for a full home renovation? Typically the conceptual design and permits phase takes 2-4 months, and the construction phase between 5-10 months. Keeping in mind that every project varies – depending on the scope of work, how quickly selections are chosen, etc. – it's a safe bet to start thinking about your home renovation at least 1 year before you want it fully completed.
Contact us now, and let's get started on your next home renovation!